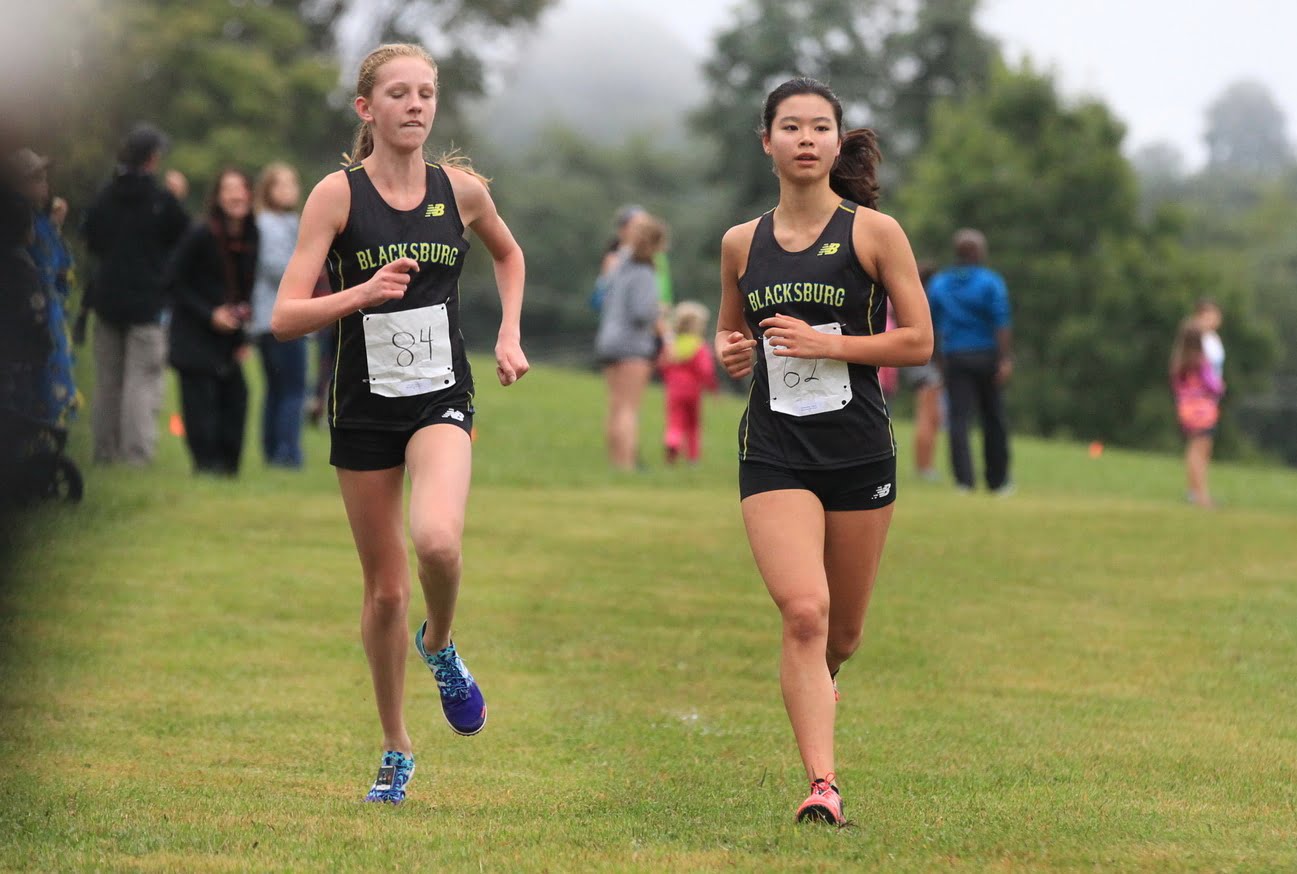 Blacksburg's girls cross country team took control early and never looked back during its first meet of the season at the Blue Demon Invitational held at Christiansburg Elementary School on Saturday.
---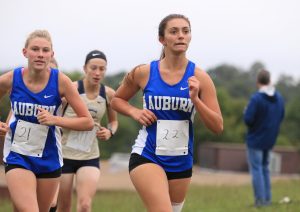 Six Bruins finished in the top 10 as the Lady Bruins distanced the Patriot Pacers 17 to 52. Christiansburg finished fourth in the girls' competition.
Meanwhile Christiansburg rolled to a 60-76 win over the Patriot Pacers for the boys' title. Blacksburg finished third in the boys competition and Cave Spring fourth.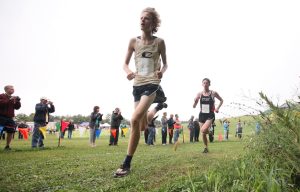 Ailene Edwards took top honors for the Blacksburg girls' with a time of 18 minutes, 47 seconds. Teammate Kaitlyn Wolfe was second. Emily Fitch finished third and Simonne Guenette fifth followed by Sophia Link in sixth.
In the boys' competition, Ethan Mills was the top Christiansburg performer in fourth place. Abingdon's Karl Theissen took first place with a time of 16 minutes and eight seconds.
–Staff reports