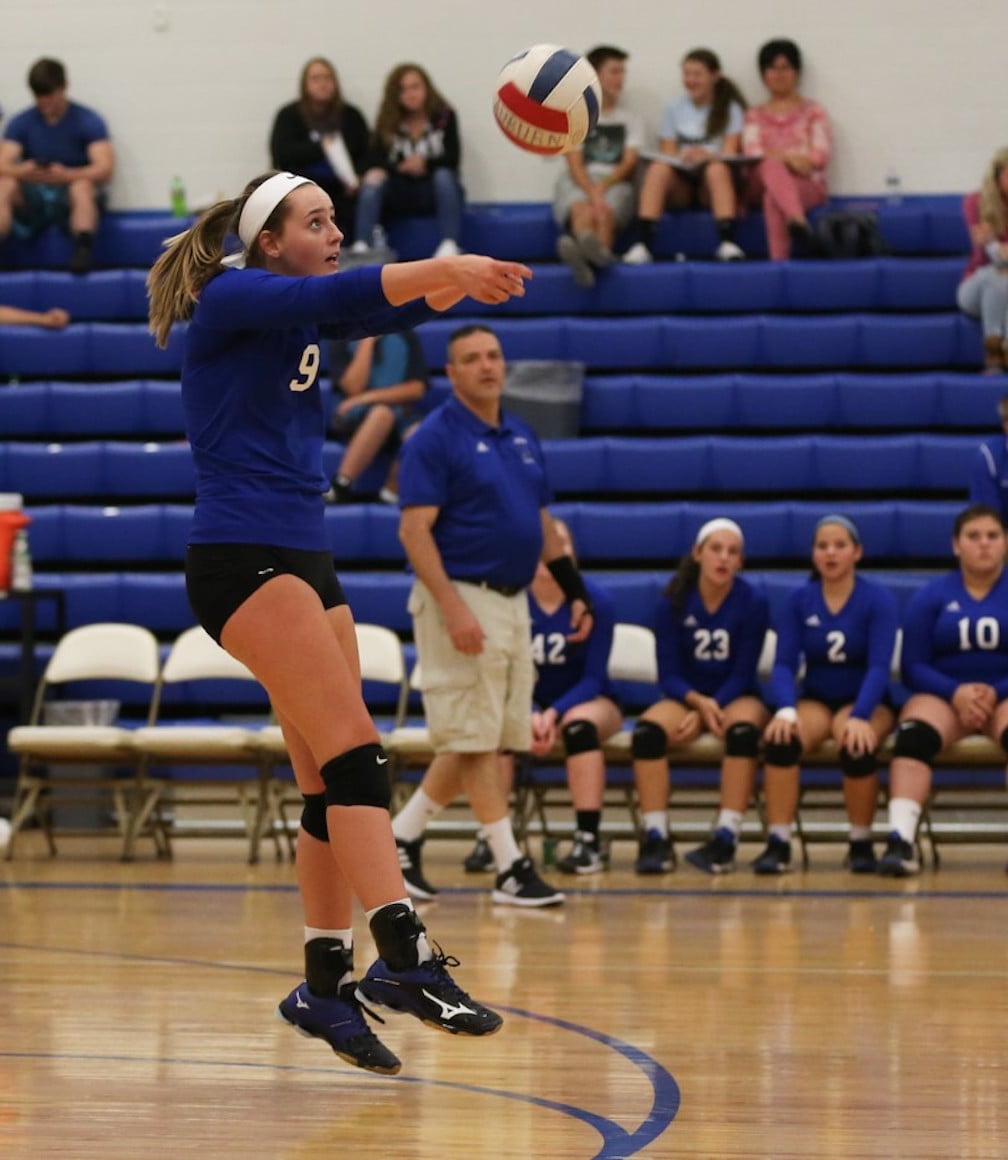 They say sometimes change is tough to deal with, but some people are able to turn the challenge into success.
---
Auburn volleyball player Rachel Harding could be described as just that.
Harding took on a new position this year as the team moved to the Mountain Empire District. The sophomore led the Eagles to the district title, and was named district player of year.
"This season has definitely been an emotional roller coaster. I switched my position in the beginning to outside hitter, and it was a struggle at first but my coach kept helping me fix what I needed to fix to get better," she said.
Harding finished the season with 381 kills, 415 digs, 187 service points, 50 aces and 30 blocks. Not bad for a player who still has two more years in an Auburn uniform.
"The key to me becoming a better player has been listening to my coach and doing what he tells me that I need to fix," she said.
Harding hopes to continue to better herself on the volleyball court and one-day play volleyball in college. She also plays basketball and softball.
Harding was joined on the MED first team by sophomore Jaylin Shepherd. Logan Long and Emma Sutphin were second team all-district. Harding and Shepherd were also named to the Region 1A first team. Long was second team.