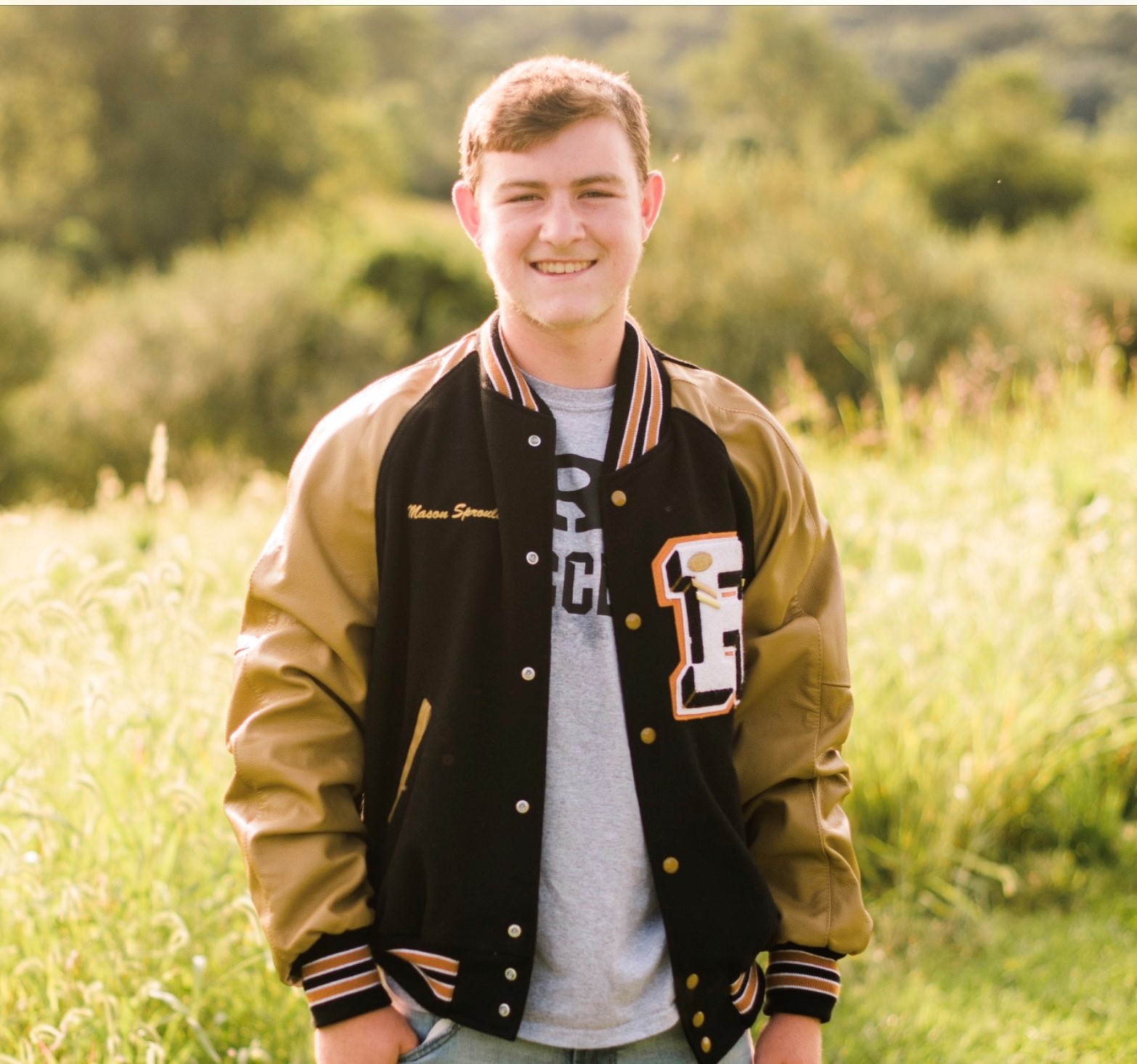 Radford High School's Mason Sproule has received one of 19 scholarships awarded by the Allstate Foundation and has been recognized as the Virginia High School League's Class 2 Athlete of the Year.
The scholarships recognize contributions in athletics, academics, and leadership. Sproule was a four-year letterman in soccer and football for the Bobcats. He will participate in an upcoming Fellowship of Christian Athletes all-star soccer game.
Sproule graduated as the salutatorian of his class and will be attending the College of William & Mary in the fall.
The letter from the Virginia High School League informing Sproule of the award said "a Queen Anne Bowl and a letter confirming the scholarship in the amount of $1,500" will follow. The award letter also requested that Sproule let VHSL Director of Communications Mike McCall know when he has made his decision as to where he will be attending college so his $1,500 scholarship can be deposited with the school's financial aid office.