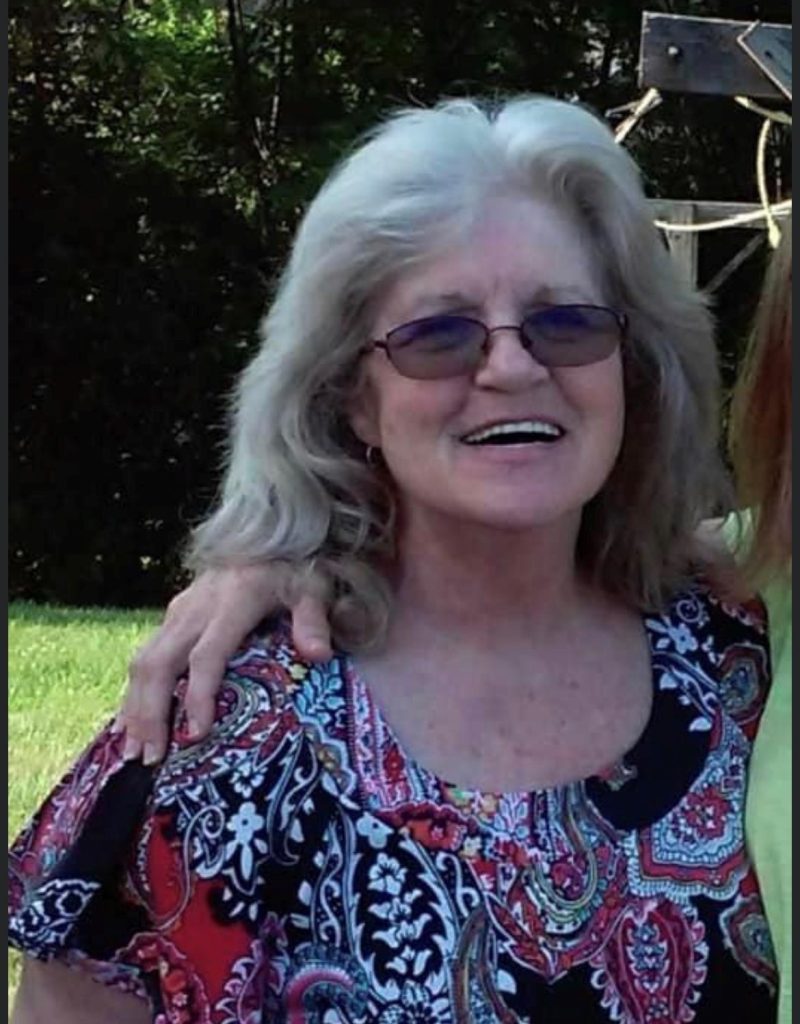 Sheila Norris Dunbar, 62, of Pulaski, passed away at home on Friday, March 4, 2022.
She was born Oct. 9, 1959, in New Jersey. She was a beloved mother, sister, wife, and mother-in-law. She was the daughter of Charles and Arlene Norris. Sheila was a 1977 graduate of Clear Fork High School.
She worked for many years at Radford's Belle Heth Elementary School in the dietary department and truly loved children. In addition to her parents, she was preceded in death by two sisters-in-law, Lois Norris and Kathy Stover (Dunbar).
Survivors include her loving husband of 45 years, Elmo Dwayne Dunbar; children Elmo C. Dunbar and wife Vickie of Pulaski, Michael Dunbar and companion Danielle Vest of Floyd, Jason Dunbar and wife Kim of Pulaski, and daughter Jessica Dunbar of Pulaski; grandchildren Kaylea Hopkins, Kaitlyn Dunbar, J. Paul Dunbar, Keron McRae, Seth Dunbar, Tori Dunbar and Maddison Dalton; a sister, Sharon Norris Covert and her husband, Sean; along with two nieces, Isabella and Caroline of Texas; and a brother, Charles "Chucky" Norris and his children, Sarah, Stacy, Amber and Charles of  West Virginia.
Per her request she will be cremated and there will be no services.
The Dunbar family is in the care of Mullins Funeral Home & Crematory in Radford. www.mullinsfuneralhome.com.