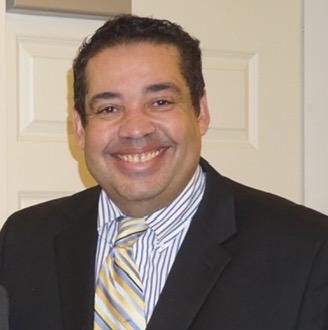 William McKinley Jones departed this life on Nov. 22, 2021. He was born on June 23, 1965 at Radford Community Hospital, the youngest son of Robert and Betty Jones, who preceded him in death. He is survived by his older brother Robert Jones, Jr.; sister-in-law Paula; nephew Robert Jones, III; niece Roshonda; and great nephew Ezekiel.
After graduating from Radford High School, Bill remained in his home city and earned a Bachelor of Arts Degree in Business Administration from Radford University.  Dating back to his childhood, he had a love for all things automotive and could give you the specs on most any vehicle. Throughout his life, Bill's love for cars never diminished, including among his various jobs, working for the Chrysler Corporation in Washington, D.C. Also in Washington, he worked for the Democratic National Committee and several government agencies, including the U.S. Treasury.
Bill leaves to mourn not only his immediate family, but also a host of cousins and friends.
Funeral services will be held on Saturday, April 9, 2022 at 10 a.m. at the chapel at Mullins Funeral Home.
The Jones family is in the care of Mullins Funeral Home & Crematory in Radford.