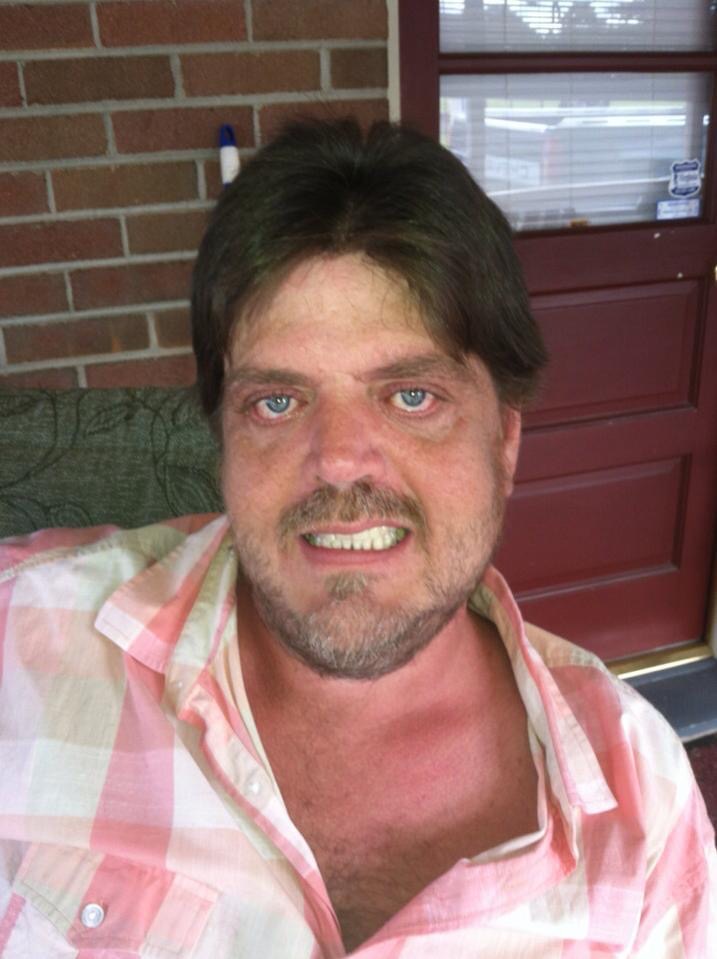 James Allen Webb, 53, passed away Friday, April 8, 2022, at his home in Pulaski.
He was a truck driver with Smith Trucking.
Survivors include his wife, Tressa Jo Wright Webb; daughters Kaytlin Haygood (Cameron) and Samantha Orange; sons Dexter Wright and Michael Orange, Jr.; grandchildren Camden Dooley and Carlee Dooley; his parents, George Thomas and Linda Griner Webb; a brother, Tommy Webb, Jr.; sisters Amanda Wilcox (Thomas) and Karen Hendron (Richard); a special puppy, Yoshie Bear; and many other relatives and friends.
The family received friends on Tuesday, April 12, 2022, at the Mullins Funeral Home & Crematory. Funeral services were held at 1 p.m. Interment followed in Highland Memory Gardens in Dublin.
The Webb family is in the care of Mullins Funeral Home & Crematory in Radford.