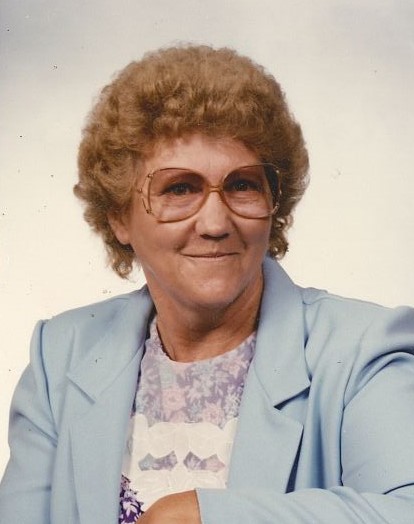 Shelby Bell Bane Brogan, 82, of Radford, passed away Tuesday, April 12, 2022.
She was a member of East Radford Church of God.
Shelby was preceded in death by her parents, Carl William and Agnes Brunk Bane; her husband, James Earl Brogan; four brothers and one sister; and a son-in-law, Richard Green.
Survivors include her daughter, Debra Jean Green; sons Randy Wayne Brogan and Ricky Lee Brogan; several grandchildren and great-grandchildren; sisters Barbara Giles and Reba Blevins; brothers Charlie Bane and Lewis Bane; and many other relatives and friends.
The family received friends on Tuesday, April 19, 2022, at the Mullins Funeral Home in Radford. Memorial services followed with the Rev. Wayne Poston officiating. Interment was private in the Hickman Cemetery in Radford.
The Brogan family is in the care of Mullins Funeral Home & Crematory in Radford.