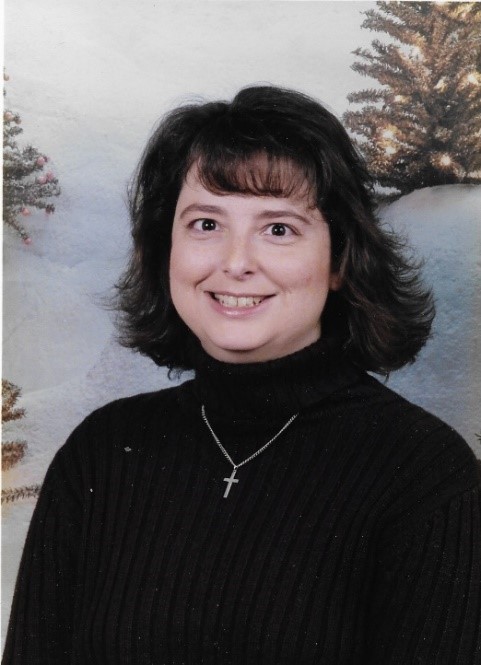 Leigh Anne Faulconer, 52, of Radford, passed away Monday, Oct. 25, 2021, at Carilion New River Valley Medical Center.
Leigh was preceded in death by her paternal grandparents, James William and Hazel W. Faulconer; her maternal grandparents, Jesse F. and Cloetta M. Robinson; an uncle, David John Robinson with whom she shared a birthday; and also her beloved Corgi, Gracie.
Leigh was a 1987 graduate of Spotsylvania High School. Following her graduation from Virginia Tech in 1991 with a Bachelor of Science Degree in Sociology, Leigh went on to earn a Master of Science, Family and Child Development at Virginia Tech in 1994 and in 1998 a Master's in Social Work from Radford University. She dedicated over 25 years of service to her adopted home in the New River Valley Region as a medical social worker at Carilion Roanoke Memorial Hospital.
She served as an assessment specialist, CONNECT, at Carillon St. Albans Behavioral Health, and over 10 years as a hospice social worker with Carilion Clinic Hospice, New Century Hospice in Wytheville, and lastly at Blue Ridge Cancer Care in Blacksburg. Leigh was a member of Lifeline Church, Christiansburg.
She was born on June 9, 1969, in Fredericksburg, Va., to James A. and Mary R. Faulconer. Including her parents, Leigh is survived by a brother, James V. Faulconer (Kelly), a niece, Alexandria L. Faulconer (Tate) and a sister Jamie L. Faulconer. Her Spotsylvania County family includes many aunts, uncles, and cousins. A memorial service for Leigh will be held at 3 p.m. on Sunday, June 5, 2022, at Lifeline Christiansburg, 100 W. Main Street, Christiansburg.