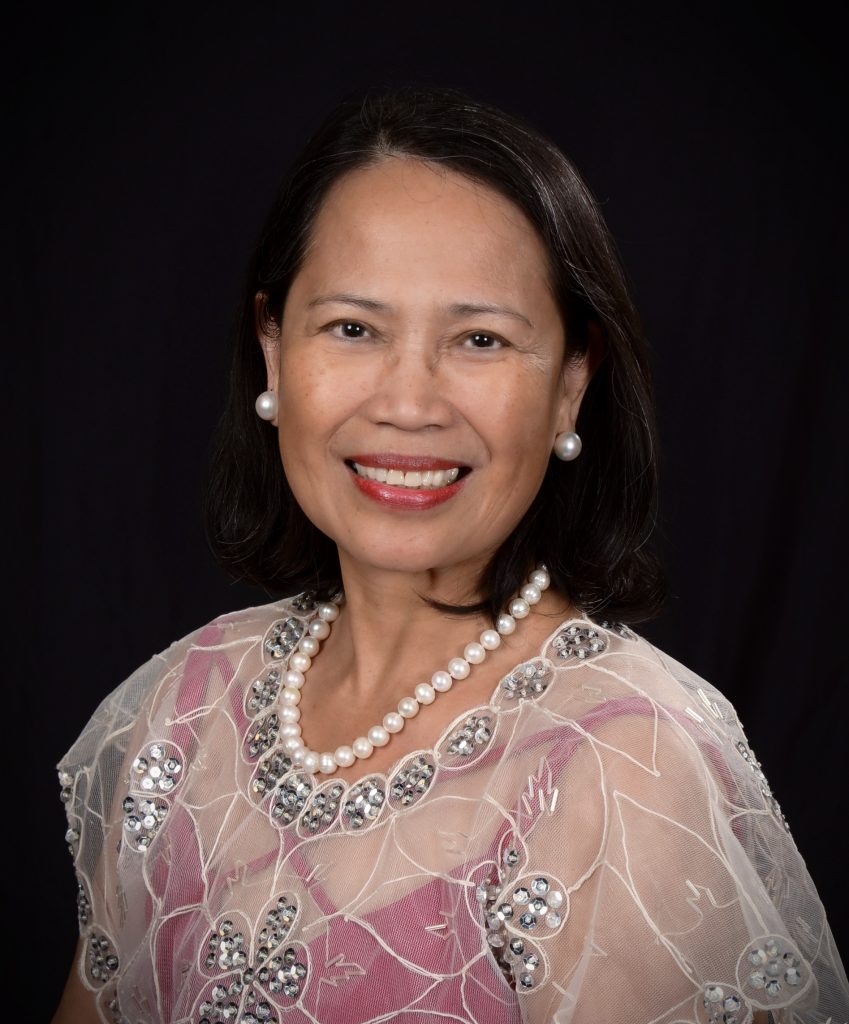 Elvira Loveres Loria, 71, passed away Friday, June 17, 2022, at her home in Dublin.
She was preceded in death by her parents, two brothers, and a sister.
Survivors include her husband, Apollo M. Arenas; six sisters; various nieces and nephews, and other family members and friends.
The family received friends from 5 until 7 p.m. on Tuesday, June 21, 2022, at the Mullins Funeral Home in Radford. Mass will be held today, Wednesday, June 22, at noon at St. Jude Catholic Church in Christiansburg.
In lieu of flowers, please consider contributions to St. Jude Catholic Church.
The family is in the care of Mullins Funeral Home & Crematory in Radford.