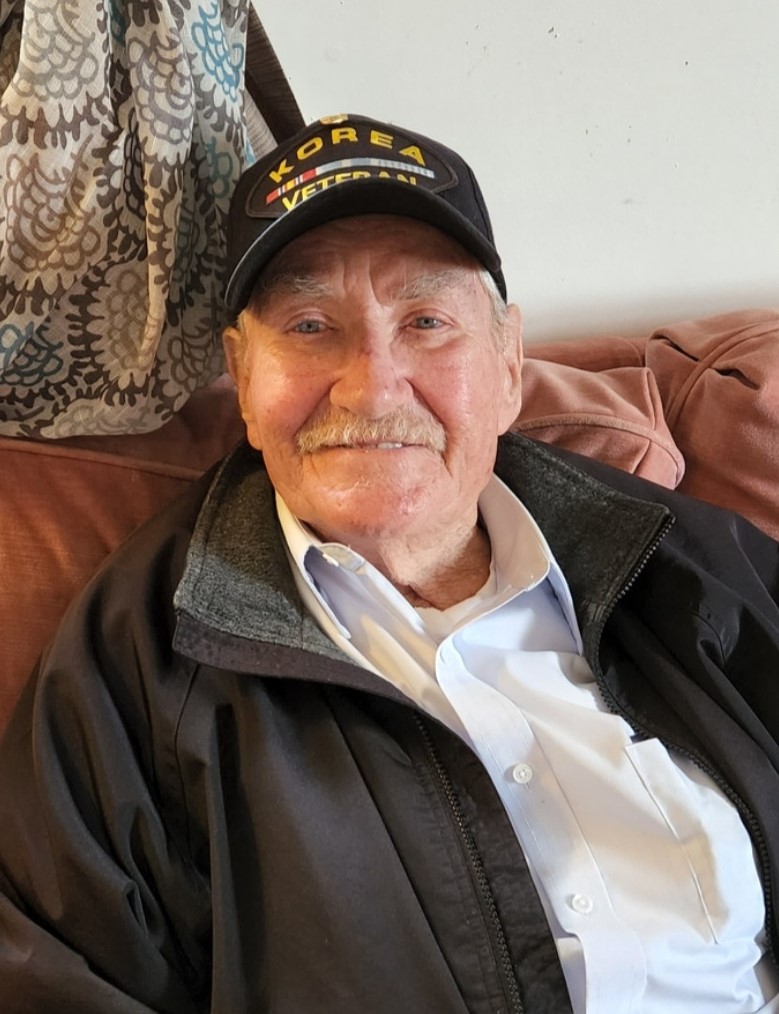 Joseph Henry Smart, Jr., 90, passed away on Thurs., June 23, 2022. He was preceded in death by his loving wife of 70 years, Bernice Fleenor Smart; his parents, Joseph Henry and Ethel Mae Smart; six sisters; and two brothers. 
Survivors include his son, Jay Smart; daughters and sons-in-law, Vicki and Danny King, and Anita and Dale Quesenberry, all of Fairlawn; five grandchildren; seven great-grandchildren; two great-great-grandchildren; two sisters; and many other family members and special friends.
Graveside services will be held at 11 a.m. on Monday, June 27, 2022, at Sunrise Burial Park with Rev. Gary Stike officiating.
In lieu of flowers, donations can be made to the American Legion Post 58 in Dublin.
The Smart family is in the care of Mullins Funeral Home & Crematory in Radford. www.mullinsfuneralhome.com.