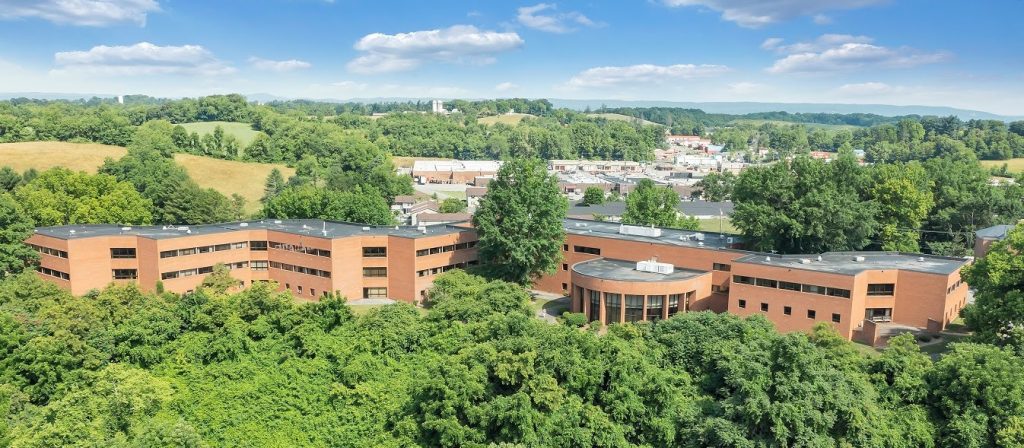 Waldvogel Commercial Properties, Inc., has announced the sale of the 108,424 square foot building and 46-acre property at 6226 University Park Dr. in Radford.
The property sold for $4,310,417. Krista H. Vannoy  and Michael M. Waldvogel represented the Purchaser, Pyramid Healthcare, Inc., in the transaction.
"This property offers scenic views and historical presence in the community," said Waldvogel. "We are excited for the potential Pyramid Healthcare will bring and honored to be a part of the sales process. This is an exciting development for the Radford area."
Formerly St. Albans Psychiatric Hospital, the building was repurposed for office use when owned by The Radford University Foundation. The purchaser will transition the use back to a healthcare facility.
Pyramid Healthcare, Inc. is a premier provider of behavioral healthcare operating over eighty facilities and six schools across the eastern United States, offering a variety of treatment and recovery services for adults and teens. Founded in 1999, Pyramid Healthcare is now one of the largest providers of behavioral healthcare in Pennsylvania, Maryland, New Jersey, and Virginia.