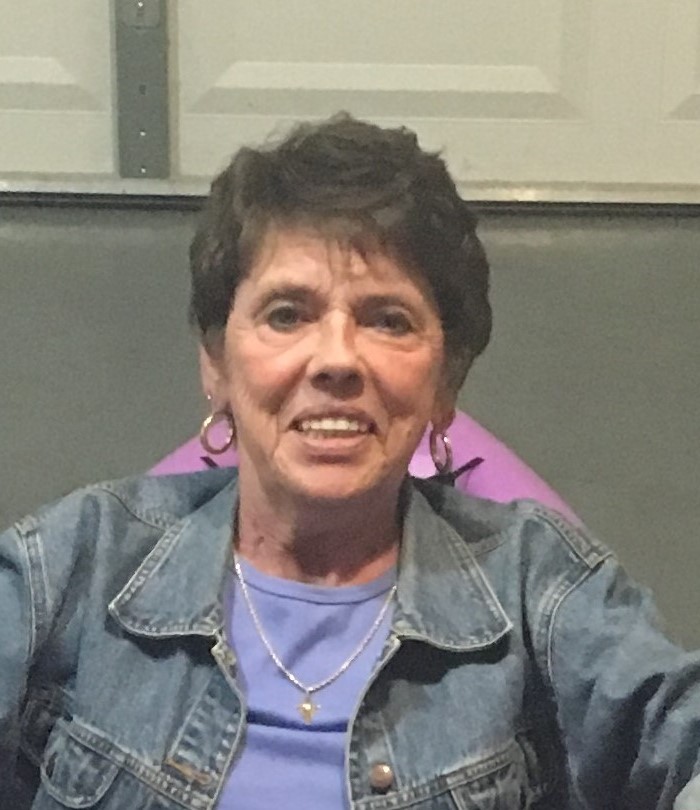 Janet LaVone Moore, 70, of Dublin, passed away on Tuesday, Aug. 9, 2022.
She was preceded in death by her parents, Alonzo Mathew Moore and Edith Hamilton Mills; a brother, Tony Mills; and her stepfather, Rob Mills.
Survivors include her son and daughter-in-law, Brad and Jennifer Roop;  her daughter and
son-in-law, Tammy and Alan Surface; grandchildren Brandon, Paige, Brett, and Annabel; brothers and sisters-in-law Danny Hamilton, Randy Moore, Stanley and Ernestine Moore, and Robert and Pam Mills; a sister, Candace Mills; a special aunt, Nancy Miano; a best friend until the end, Nancy Hardymon; and many other nieces, nephews, relatives, and friends.
Brad and Tammy would like to specially thank Janet's neighbors for their love and support during this time.
The family will receive friends from 11 a.m. until 12 p.m. today, Saturday, Aug. 13, 2022, at the Mullins Funeral Home in Radford. Memorial services will begin at noon with Pastor Joe Collins officiating. Burial will follow in Sunrise Burial Park in Radford.
The Moore family is in the care of Mullins Funeral Home and Crematory in Radford.