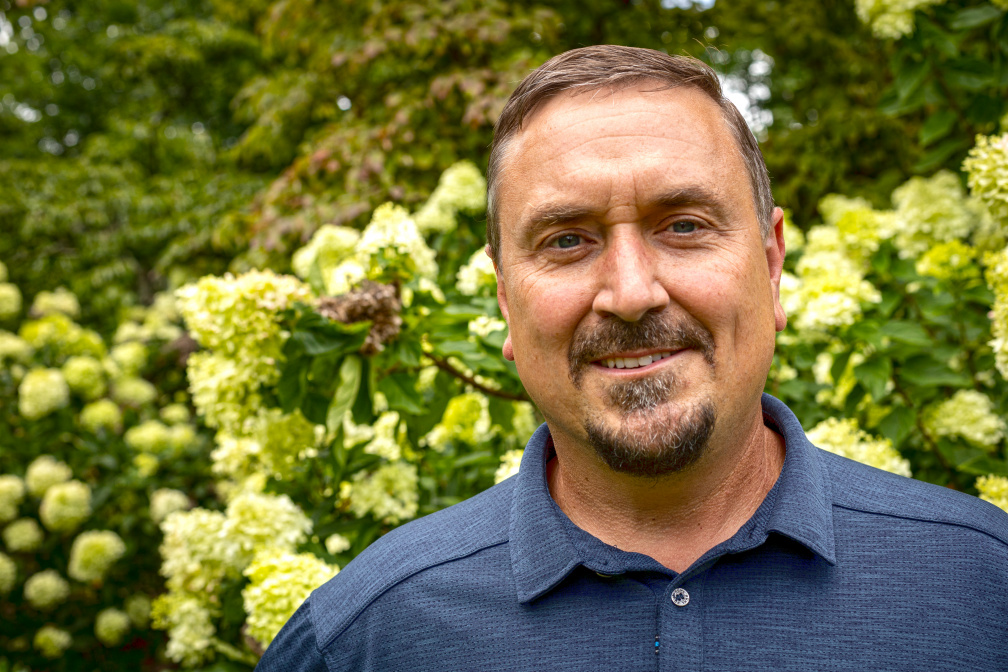 The Town of Blacksburg has hired John Boyer to serve as its Director of Public Works, following Kelly Mattingly's retirement in August.
Boyer began his career with Blacksburg in 2006 as Horticulturist and Certified Arborist.
During this time he directed the daily activities of the horticulture and grounds field crews, created landscape designs for public gardens and outdoor spaces, supervised collection services and snow removal, and led Blacksburg's urban forestry program.
Most notable during this time was his project to design and construct the town's tree nursery, which to date has grown more than 1,000 trees for planting in town parks and other properties.
In 2010, Boyer was promoted to Assistant Director of Field Operations where he managed all aspects of public works maintenance activities, including streets, traffic signals, roadway signage, and athletic fields, as well as construction of capital improvement infrastructure projects.
Boyer established the town's pavement management program in which data are collected and
analyzed for long-term planning of infrastructure improvement projects and for the optimization of roadway maintenance funding.
"John is a natural fit to lead our Public Works Department," said Town Manager Marc Verniel. "He has successfully progressed through the ranks of the department and demonstrated time and again that he has the professional skills and vision to lead our Public Works Department into the future. I'm looking forward to our continued work together."
Boyer holds two degrees from Virginia Tech, is a graduate of the university's Local Government Management Graduate Certificate program, and is a member of the American Public Works Association.
"I feel very lucky to live in such a beautiful part of the country and to be a part of a community like Blacksburg," Boyer said. "Working in local government with all of the services our public works department provides has given me a lasting connection to this place and many of its great people. I am excited and humbled to take over the leadership of this department."