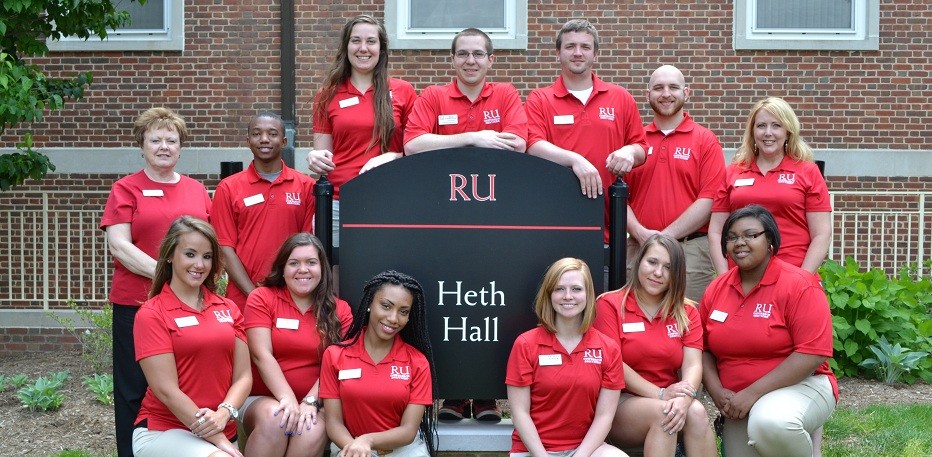 For the first time, Radford University was recognized among the top National Universities in the  U.S. News & World Report's 2023 Best Colleges report, a category which ranks schools that offer a range of doctoral programs in addition to undergraduate majors and master's programs. Previously, Radford University was ranked with Regional Universities in the South Region.
Earlier in 2022 the Carnegie Commission on Higher Education elevated Radford University from its previous classification as M1 (Master's Larger Programs) up to Doctoral/Professional. This change in the Carnegie Classification was due to the increased number of doctoral degrees awarded. For about 50 years the Carnegie Commission has been classifying institutions into various groups that reflect their mission, programs, governance, and other key characteristics.
In Top Public Schools – National Universities, Radford University tied with other schools ranked #169. Undergraduate nursing programs ranked in the top third of all undergraduate degree-granting nursing programs that met eligibility requirements. The undergraduate business program in the Davis College of Business and undergraduate computer science programs in the Artis College of Science and Technology were also nationally ranked.
Radford ranked at 118 in Top Performers on Social Mobility among public universities in the National Universities category and was included in the Campus Ethnic Diversity listing based on U.S. News' diversity index.
"Our new ranking reflects the commitment and results that elevate our university from the regional level to the national stage," said RU President Bret Danilowicz. "The growth of our Allied Health Programs at our Roanoke Campus is a significant component of this national recognition. Our students and alumni are more than deserving of this elevated status; our graduates are highly successful in their careers, and our graduates continue to boost the economic development of our region, the Commonwealth of Virginia and beyond. I am particularly proud of how well our university elevates its graduates into higher economic classes compared to our national peers."