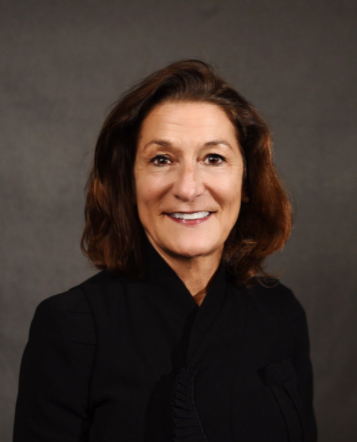 Rise Up: Exploring Political and Community Leadership set for Oct. 8
Women interested in becoming engaged in community and political leadership are invited to a day-long workshop, Saturday, Oct. 8, from 9 a.m. to 3 p.m. titled "Rise Up: Exploring Political and Community Leadership." 
"Women hold only 27 percent of seats in Congress at a time when women's voices are more important than ever in our nation," said Elizabeth Obenshain of the League of Women Voters, Montgomery County, one of the leaders working on the program.
The League of Women Voters of Montgomery County, The Women's Center of Virginia Tech, and VT Engage and The Center for Leadership and Service Learning are sponsoring the free event, which will be held on the Virginia Tech campus at Squires Student Center and Newman Library.  
The workshop is intended to bring interested women together to learn the nuts and bolts of running for political office or taking on a leadership role within the community.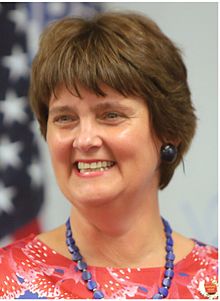 Throughout the day, participants will hear and learn from current women leaders. The keynote speaker will be Elizabeth McClanahan, CEO of the Virginia Tech Foundation and a former Justice of the Virginia Supreme Court. Anne Holton, who has engaged in political, legal, and academic leadership, will open the conference speaking about the importance of women's leadership.
Breakout sessions with community leaders including Laura Beth Weaver, executive director of the Women's Resource Center; Gunin Kiran, former chair of the Montgomery County School Board; and Jessica Wirgau, CEO of the Community Foundation of NRV, will be held throughout the day.
Separate parallel sessions are planned for those interested in campus leadership and those interested in community leadership. The student sessions will feature skills geared towards leading changes on campus. The community sessions will be for women looking to engage in political leadership or involvement in civic and nonprofit leadership in the community.
Sessions include the importance of women running for office, exploring your values and aligning your platform, political engagement and change-making at VT, and the nuts and bolts of running for office.
The event is free.
To attend, register before Oct. 3 at https://forms.office.com/r/eJ8KeFhKi8.