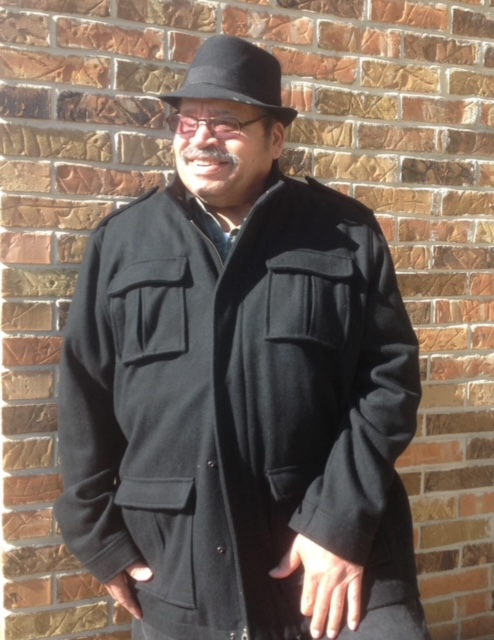 Jackson Eugene Harvey, 85, of Dublin, passed Thursday, Oct. 13, 2022, at the Baptist Health Medical Center in Conway, Ark. He was a U. S. Army veteran having served during the Korean Conflict and retired from the Lynchburg Foundry where he was a mechanical engineer. He was preceded in death by his parents, Staples and Sarah Harvey; his wife, Earsaline Harvey; a sister; and three brothers.
Survivors include his daughter, LaRhonda Harvey of Radford, and Mia Harvey of Greenbrier, Ark.; son, Mandel Harvey of Winsboro, S. C.; grandchildren, Michael Swan, Stephanie Swan, Joshua Harvey, Evan Harvey, Kingston Presley-Harvey, and Seth Frego; great grandchildren, Aamiyah and Gabriel Manning; brothers, Dexter Harvey and Jerry Harvey; sisters, Alice Kellum, Valera Bush, Ora Crouse, Clidia Lewis, and Valentina Brooks; and many other relatives and friends.
The family will receive friends from 4 until 6 p.m. Friday, Oct. 28, 2022, at the Mullins Funeral Home in Radford.
Funeral services will be held at 1:30 p.m. Sunday, Oct. 30, 2022, at First Baptist Church on Rock Road in Radford. Interment with full military honors will follow in Sunrise Burial Park in Radford.
The Harvey family is in the care of Mullins Funeral Home & Crematory in Radford.