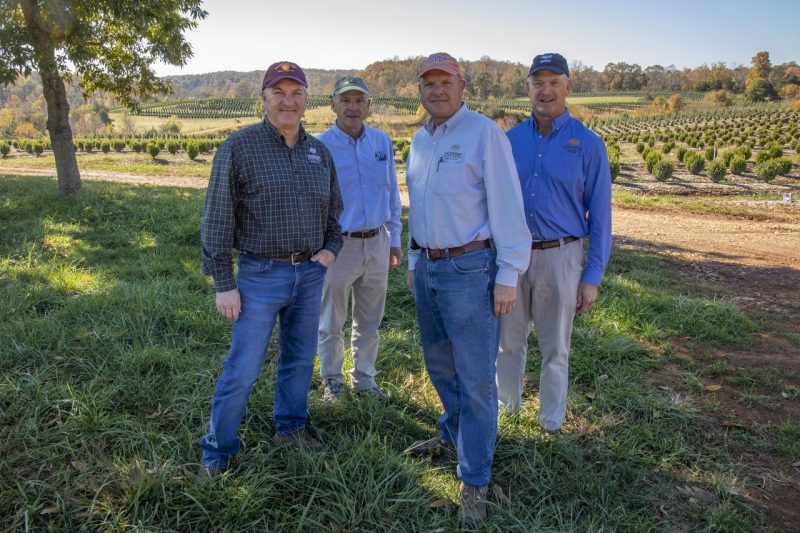 Pursuant to the requirements of §15.2-2100, §15.2-2101, § 15.2-2102, et seq., Code of Virginia (1950), as amended, the Town of Christiansburg is inviting bids from qualified bidders to enter into a naming, advertising, and sponsorship agreement with the town to obtain the right to have their name on the facilities at the Christiansburg Huckleberry Park complex located at Booker T. Washington Parkway, N.W., adjoining Peppers Ferry Road, N.W., Christiansburg (a portion of Montgomery County Tax Map No. 435 – ((A)) – 3A; Parcel ID 270079).
The term of the naming rights agreement shall be ten years, starting on April 1, 2023, and ending March 31, 2033.
 The naming rights agreement will also allow the successful bidder to have certain exclusive advertising rights at the Christiansburg Huckleberry Park facility within the successful bidder's product category, as that term is defined in the Bid Form and Naming Rights Agreement. Any such agreement, use, and advertising is subject to approval by the Town of Christiansburg.
If the town elects to award a naming rights agreement, the Christiansburg Town Council will be requested to adopt an ordinance granting such an award. A copy of the full text of the proposed ordinance and a draft of the naming rights agreement are on file and may be reviewed in the office of the town manager, Christiansburg Town Hall, 100 E. Main St. Christiansburg.
Any interested entity is invited to submit a written bid, including a completed bid form.