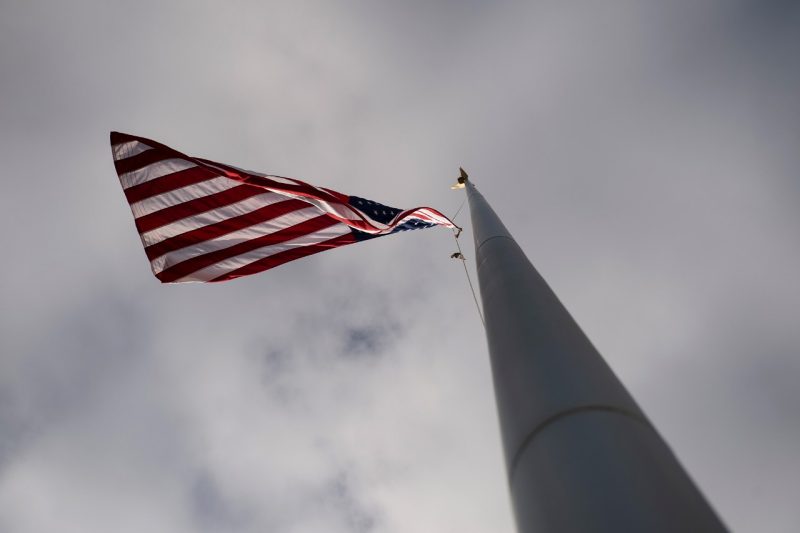 As veterans across the country age, it's more important than ever to tell their stories.
Jason Higgins has made it his career mission to capture the untold accounts of hundreds of America's veterans.
Higgins, a postdoctoral fellow in digital humanities and oral history at Virginia Tech, has recorded interviews with more than 100 veterans of all wars and conflicts. He even has chronicled the untold experiences of marginalized veterans for the book, "Service Denied," published in July.
"The vast majority [of veterans] tell me these are stories they never shared with anybody," Higgins said. "Often it is something they don't feel comfortable sharing with family members. It's very empowering [for them]. It's rewarding. It's cathartic."
He already has brought his oral history knowledge to Virginia Tech students. Last spring, he taught a class in which undergraduates interviewed 30 Vietnam War veterans. With the veterans' permission, they submitted the recorded interviews to the Library of Congress.
Higgins conducted what he considers one of his most powerful interviews with a Vietnam War veteran who was battling cancer this past March. Three weeks after the interview, the veteran died.
"That does encapsulate the urgency for this type of work," Higgins said.
Higgins recently received a grant from the National Endowment for the Humanities to host a two-week institute for high school teachers. It will focus on teaching educators how to incorporate oral histories of veterans into their classes. The June institute will be held at Virginia Tech and in Washington, D.C.