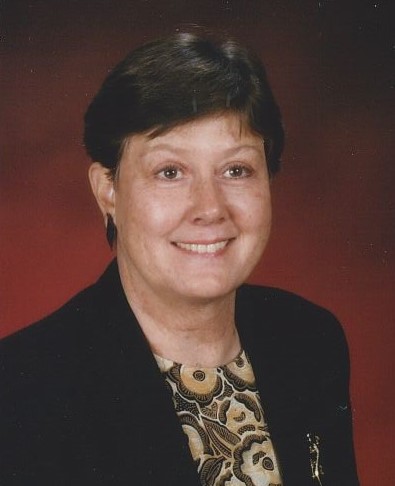 Doris Ellen Southern Dawson, 78, of Newbern, passed away on Saturday, Nov. 19, 2022. She was preceded in death by her parents, Everett Jordan and Zelma Jennings Southern; sister, Iris; and her brothers, Forest, Ray, Calvin, and Walter.
Survivors include her daughter, Tanya; granddaughter, Tiffany; grandson, Austin; brother, Ron; former husband, Lansford; and many other nieces, nephews, relatives, and friends.
Doris attended Newbern Elementary, Pulaski High Class of '62, Madison College, and graduated with her master's degree from Radford University. She worked in the public school system for over 30 years; teaching at Max Meadows in Wythe County, Central Elementary in Pulaski, and as a counselor at Pulaski Middle School. Doris was the Director of Personnel for the Pulaski County School Board and retired as Assistant Principal from Pulaski Middle School. After retirement, she remained active in senior activities, playing badminton, doing yoga, traveling, and helping maintain the family farm. 
Interment will take place in Newbern Cemetery on the family plot. A memorial service will be held at a later date.
In lieu of flowers, the family requests that donations be made to Master Gardeners in your area, or to a charity of your choice.
The Dawson family is in the care of Mullins Funeral Home & Crematory in Radford.