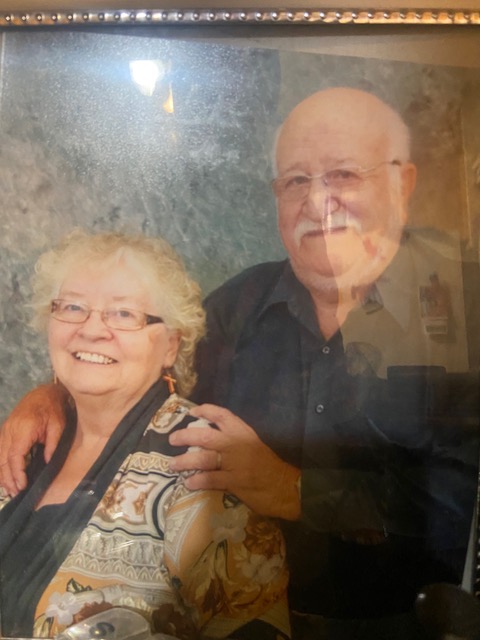 Nancy Gearhart Flinchum, 77, of Pilot, died Wednesday, Nov. 16, 2022, at New River Valley Medical Center.
She was born in Montgomery County on Dec. 18, 1944, to the late John Russell and Nanola McGuiness Gearhart. She was preceded in death by her son, Russell Ross Flinchum; her brother-in-law, William Lee Bond, Jr.; and a nephew-in-law, James Wimmer. 
She is survived by her husband, Eugene Hamilton Flinchum, Sr.; her son, Eugene Hamilton Flinchum, Jr.; her grandson, Jeremiah Ross Flinchum; her sister, Eunice Elizabeth Bond; her nieces and nephew, Linda Kaye Bond, Joy Bond Wimmer, Wendell Lee Bond and his wife, Jamie Moran Bond; and many other family and friends. 
Funeral services were conducted Tuesday, Nov. 22, 2022, in the Seneca Baptist Church with the Rev. John Collins and the Rev. Darrell Linkous, officiating. Interment followed in Roselawn Memorial Gardens.
The family received friends on Monday, Nov. 21, 2022, at the Seneca Baptist Church. In lieu of flowers, donations may be made to the Seneca Baptist Church.