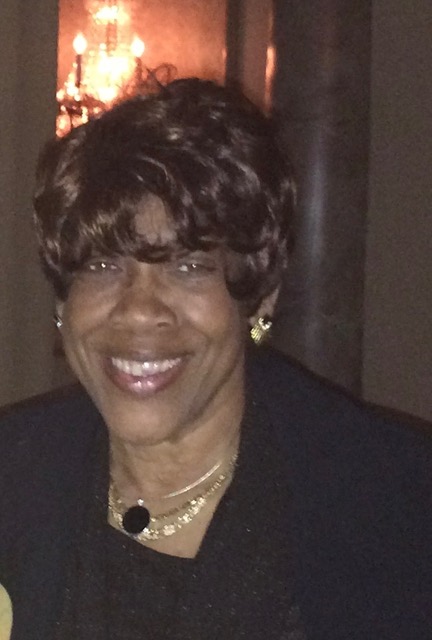 Patricia Lee Hayes, 70, of Salem, went to be with her Lord and Savior Jesus Christ Monday, Nov. 14, 2022.
She was born in Glade Spring, Va., on Jan. 17, 1952, to the late George Preston Hayes, Sr., and Flora Trent Hayes. She was preceded in death by her sisters, Dorothy (Dot) Brown, Rose Marie Goode, Shirley Hill, and Leona Washington, and her brothers, Robert (Rocky) Hayes and George (Gabby) Hayes, Jr.
She leaves to cherish her memory her only son, Sedrick Charles Hayes; his wife Cheryl; grandchildren Zella Trent, Corra Leigh, and Preston Rush; and an older brother, David Hayes and his wife, Veronica of Upper Marlboro, Md. She also leaves behind many nieces, nephews, cousins, and friends.
Patricia was known for her infectious laugh and smile. She loved to have a good time and spend it talking with family and friends. Her son and grandchildren were her pride and joy. She enjoyed watching her grandchildren play and grow and her face lit up when they were around. She loved her church family and made many friends, whom she was very close to at church and in her Bible study group.
A celebration of her life will be held on Saturday, Nov. 26, 2022, at Shiloh Baptist Church, 201 S. Market Street, Salem, VA 24153 at 2 p.m., officiated by Pastor Adrian E. Dowell. The family would like to thank Intrepid Hospice for their care and guidance over the past few months.