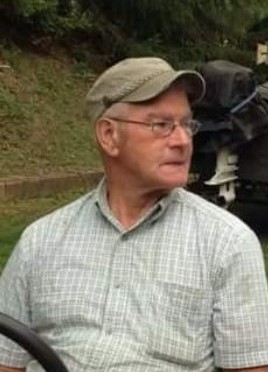 Billy Lee Dickerson, 80, passed away on Thursday, Dec. 1, 2022.
He was preceded in death by his wife of 53 years, Betty Brewer Dickerson; and his parents, Joel Glenn and Lettie Elizabeth Dickerson.
Survivors include his sons and daughters-in-law, Dwayne and Anne Dickerson, and Mike and Debra Dickerson; a daughter, Shelby Quesenberry; grandchildren Will, Peyton, and Joseph; a brother and sister-in-law, Buddy and Vivian Dickerson; a sister and brother-in-law, Peggy and Donnie Raines; and many other relatives, and friends. 
The family will receive friends from 1 until 2 p.m. on Sunday, Dec. 11, 2022, at the Mullins Funeral Home in Radford. Memorial services will begin at 2 p.m. with Sebert Rotter officiating.
In lieu of flowers, the family requests that contributions be made to the American Cancer Society.
The Dickerson family is in the care of Mullins Funeral Home in Radford.