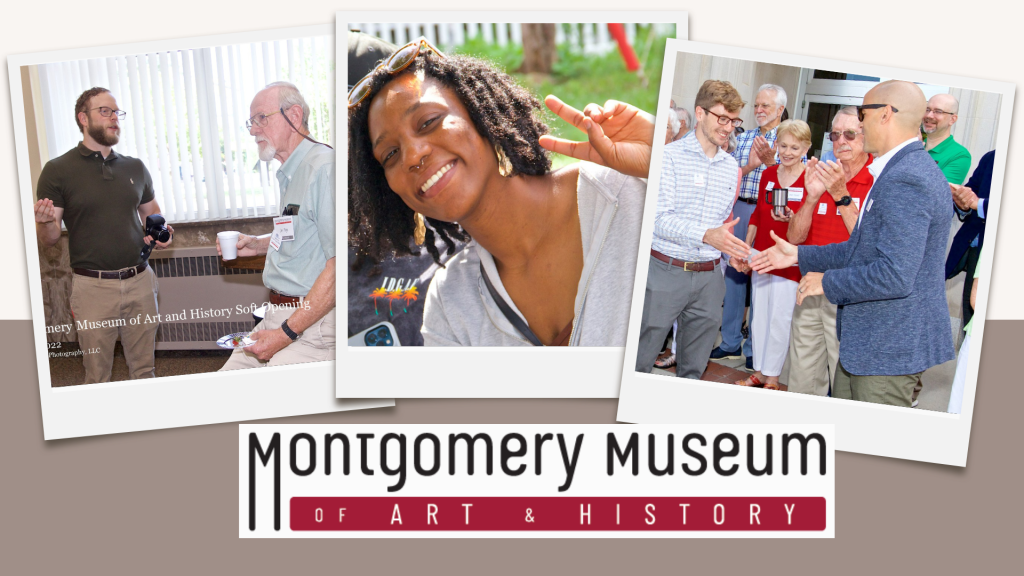 The Montgomery Museum of Art and History will start the new year off by hosting a night of networking and conversation for the community's young adults. The occasion is the museum's creation of an Emerging Leaders Board.
The purpose of the board will be to explore how to better engage young adults in Montgomery County and the New River Valley.
The event will take place on Thursday, Jan. 12, from 5:30 to 7:00 p.m. at the museum, 4 E. Main St. in Christiansburg. It will serve as an interest meeting for the museum's Emerging Leaders Advisory Board. In 2023, the museum is creating a board of leaders aimed at enhancing the accessibility, involvement, and engagement of young adults. The board will be a means for young adults to demonstrate leadership potential and to gain experience through serving on a non-profit board.
The evening will feature appetizers and adult beverages on the house.
The advisory board will meet monthly for one to two hours to advance the museum's mission and impact in the county while developing future leaders. The time commitment may also include opportunities to present to the Montgomery Museum of Art and History Board of Directors at monthly board meetings.
The advisory board is seen as a great way to gain professional development in leadership skills. Members will deepen their connection with the museum, increase their understanding of non-profit management, and develop the leadership skills needed for future board work and even their day job.