Photos by Robin Hoback (Chester, VA).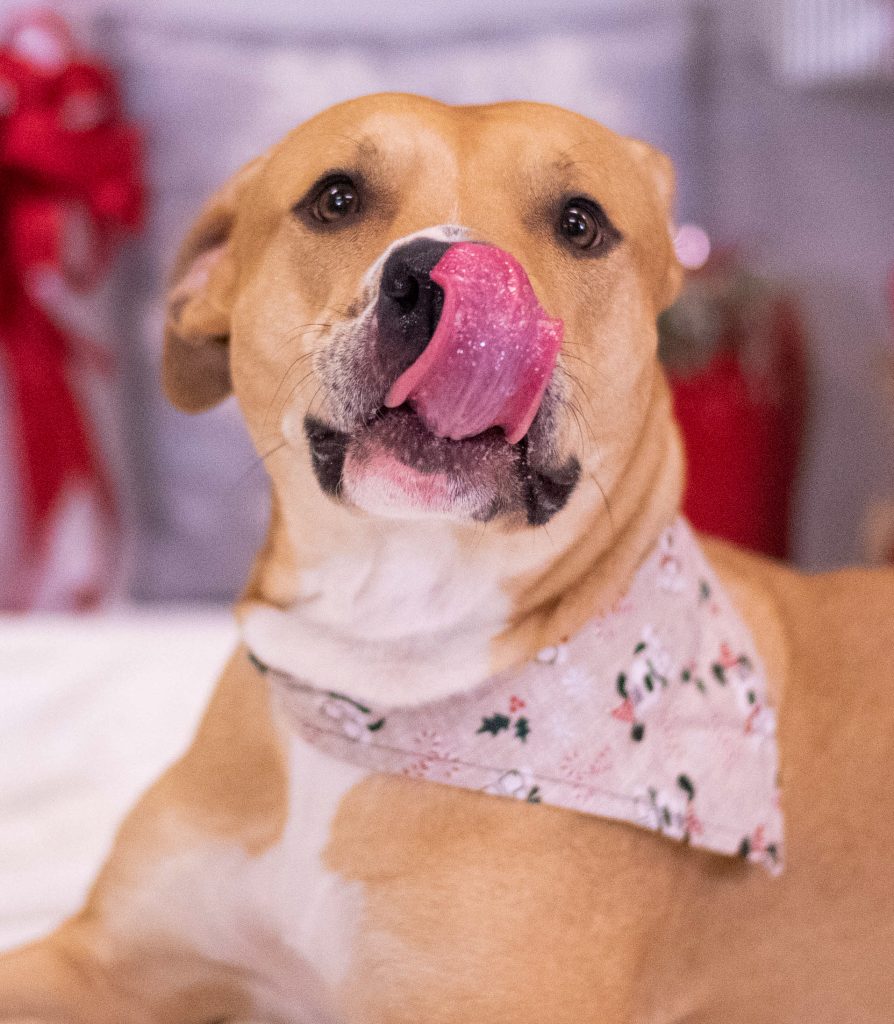 If you're looking for a lap dog, Luna is the gal for you though you might need a bigger lap. Luna is a friendly doggo who loves people and attention. She isn't too keen on other canines and will need to be the only dog in her new home.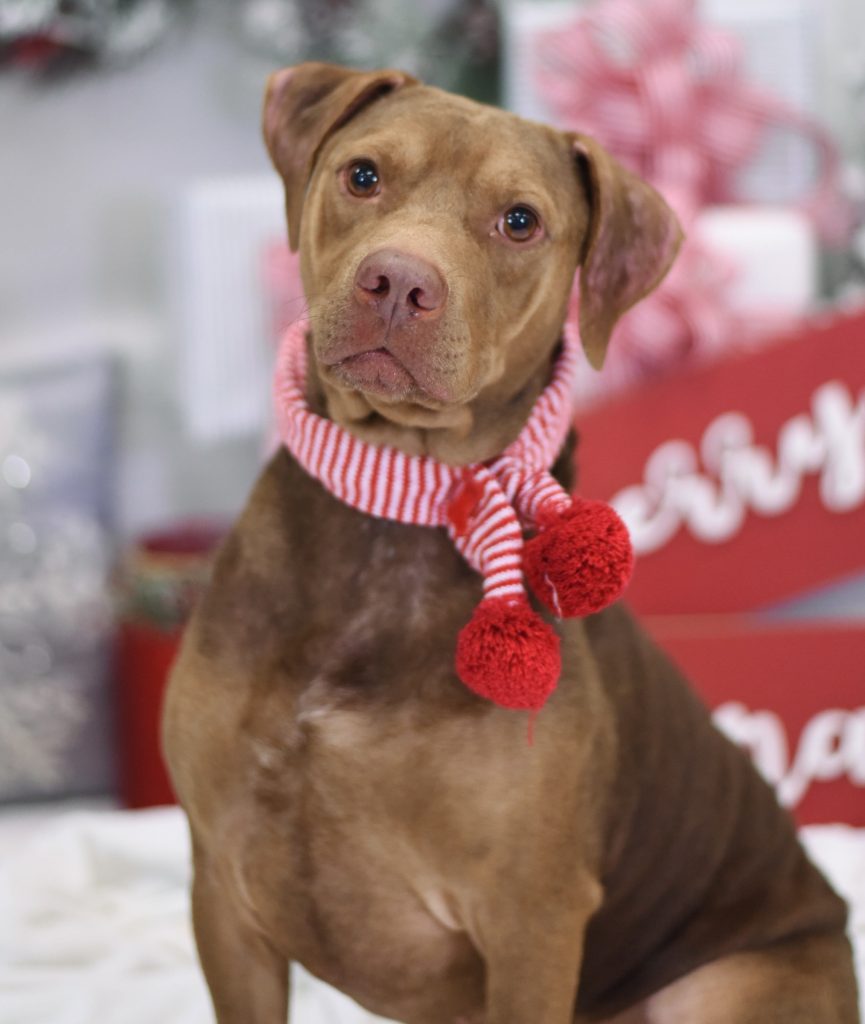 Mocha is an energetic boy who likes to fetch and play with squeaky toys and ropes. He knows some commands and enjoys tasty treats. Mocha will do best in a home where he is the only dog. Stop by the Animal Care and Adoption Center to meet this pawsome dog!