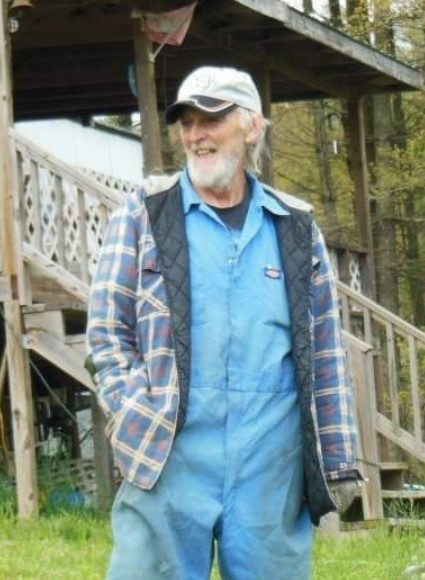 Eddie Joe Bullion, 76, passed away Monday, Dec. 19, 2022.
He was preceded in death by his parents, Cecil C. and Julia Turner Bullion; his brother and sister-in-law, Cecil Webster and Sue Sifford Bullion; and his sister, Jean Bullion Gravely. 
He is survived by his loving wife of 26 years, Fredia (Peddie) Bullion; sons and daughters-in-law, Eddy Dwayne Bullion and Cindy, Chris B. Bullion and Amiee, and Joe Wilson; daughters and sons-in-law, Tina Bullion Carroll and Jeffrey, and Amber; stepson and his wife, William (B.J.) Barton and Caitlin; stepdaughter and her husband, Rebecca Barton Morgan and Timothy; grandchildren Amber Gravely Long and Kevin, Jessica Gravely Tallant, Chris Gravely, Cody A. Flinchum, Ashley Buckner, Christopher Bullion and Kaitlyn Bullion; stepgrandchildren Nevaeh Barton, Sydney Morgan, Kentleigh Morgan, and Hank Barton; five great-grandchildren; a brother and sister-in-law, James Robert Bullion and Jane; a sister and her companion, Connie Bullion Matusevich and David Price; brother-in-law Thomas F. Gravely, Jr.; and many other nieces, nephews, relatives, and friends. 
A private family service will be held at a later date.
The Bullion family is in the care of Mullins Funeral Home & Crematory in Radford.