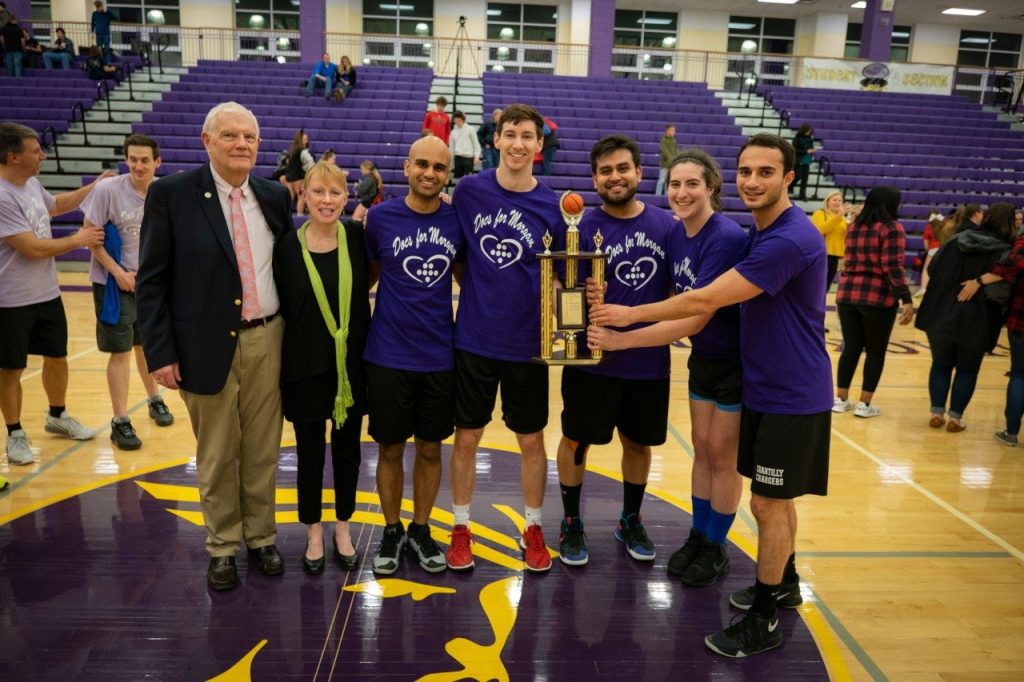 From the sidelines
By Marty Gordon
The cardiac event involving NFL player Damar Hamlin earlier this week brought back memories of a 1997 Roanoke Victory Stadium event that affected us here in Southwest Virginia.
I was there the night a 6-1, 250 pound Pulaski County High School offensive lineman Lee Cook fell to the turf early in the second quarter against William Fleming. He was pronounced dead at Carilion Roanoke Memorial Hospital, according to hospital officials. We watched as emergency personnel worked to revive him.
No really knew how serious Cook's injury was as he was rushed to the nearby hospital 
Watching this week's incident on television rushed all those concerns back. I knew exactly what had happened and how quickly those emergency staffers were working to save his life. 
Hamlin's life-threatening injury during Monday night's game against the Cincinnati Bengals resonated around the league and the world of sports. 
In the first quarter of the game, Hamlin, a 24-year-old safety, tackled Bengals receiver Tee Higgins, taking him to the ground. Hamlin stood up after the tackle and took two steps but then collapsed to the turf.
He went into cardiac arrest, was administered CPR, and his heartbeat was revived on the field. He was then taken to the hospital in critical condition.
Cook, who was a high school junior back then, was injured on the first play after Pulaski got the ball back on downs. The game was halted for about 15 minutes as rescue workers and trainers attended to Cook. He was carried off the field on a stretcher.
Neither team was told of Cook's death until after the game, won by William Fleming, 8-6. 
Cook died from what the medical examiner called a rare event.
According to the autopsy, Cook was hit as his heart was recharging for another beat, causing his heart to scramble its signals and stop.
The result, a condition called Commotio Cordis, occurs when an individual experiences a trauma to the chest that can cause additional waves of electricity to pass through the heart muscle. The extra waves throw off the normal heart rhythm, which can be deadly.
According to the American Heart Association, Commotio Cordis is a term applied to sudden death resulting from non-penetrating chest wall impact in the absence of injury to the ribs, sternum, and heart, thereby differing from cardiac contusion. The common causes include the impact of baseballs, footballs, lacrosse sticks, and hockey pucks.
Resuscitation within three minutes typically results in a survival rate of 25% (17 of 68 cases). Survival drops to 3% when resuscitation is delayed beyond three minutes.
In the last decade, Commotio Cordis events have primarily occurred in sports, and thus, this phenomenon has become more well known to the sports communities and physicians.
So far, doctors have not said that is what happened in the recent Buffalo Bills contest. 
Prayers are with the NFL player and hopefully he can recover from his incident. But for now, it is just a freak accident that took place in a very violent sport, which we have to admit is dangerous. Football is sometimes a distraction from life, but this week it reminded us there is so much more in life.