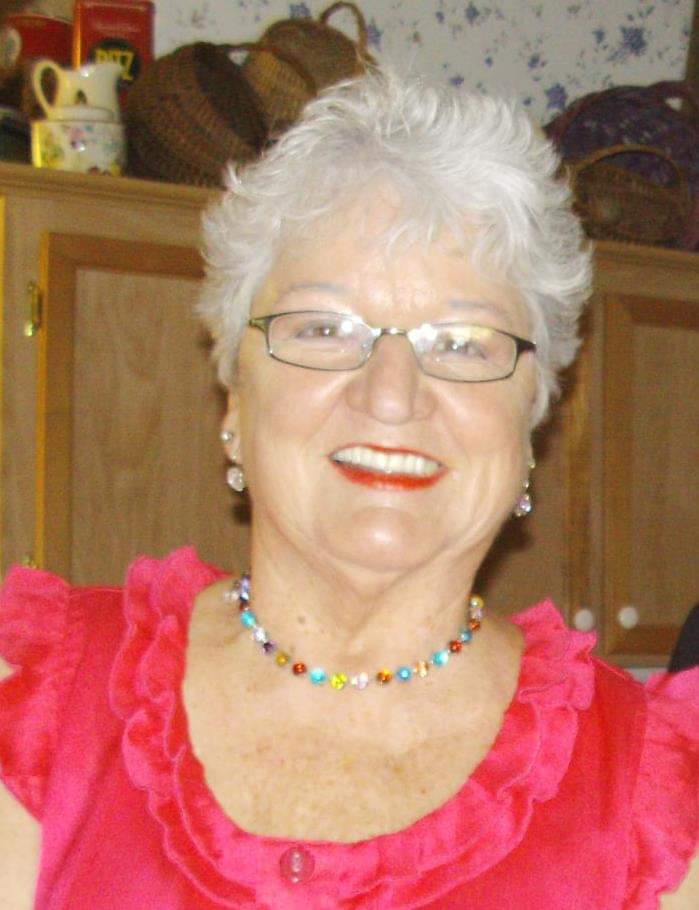 Dorothy Eller Sowers, 86, passed away peacefully on Jan. 12, 2023, at her home in Dublin.
She was born in Purlear, N.C. on Jan. 29, 1936, to the late Gilbert Clayton and Fannie Elizabeth Eller. 
Dorothy retired from American University in Washington, D.C. After retiring, Dot traveled, especially to her late daughter's home in Florida, and she also loved going to watch her great nephews' basketball games up and down the East Coast. She enjoyed going to visit her friends, going out to eat, and, at times, shopping. 
Dot was a volunteer at Highland Ridge Rehab Center for over 25 years. She said she loved to make others smile, and she would spend several hours daily playing bingo, talking to the residents, and bringing them lots of magazines, costume jewelry, and whatever they asked her for.
Through the years, Dot stayed in touch with the 54 classmates of her Dublin High School graduating class.
Dot loved her Dublin High School class of '54 classmates, and they all stayed in touch through the years.
Dorothy was preceded in death by her parents, Gilbert and Fannie Eller; her husband, Paul Sowers; her daughter, Sherry E. Showalter; sisters Billie McNeil, Joan Rickey, Betty Hix,and Linda McDonald; her brothers, Doyle, Frank, Bud, and JT Eller; and her nephew, Todd Gilbert Loy.
Dorothy is survived by her niece, Angela D. Loy, who had been her caregiver for the last few years; her daughter-in-law, Dorothy Brown; nephews Tony and Jerry Rickey; nieces Cindy Lou Murphy and Brenda O'Neal; great-nephews D'Vante Todd and Kamryn Elijah Edwards; her great-great-nephew, Kullen Todd Edwards, numerous cousins, and a very special friend, Inez Tracy. Angela thanks Intrepid Hospice and Care Advantage for providing exceptional care to her aunt.
Per Dot's request, her body was donated to the Anatomical Division of the Virginia Department of Health for scientific study, teaching, research, or other purposes. 
A celebration of life will be held in the summer.
The Sowers family is in the care of Mullins Funeral Home and Crematory in Radford.