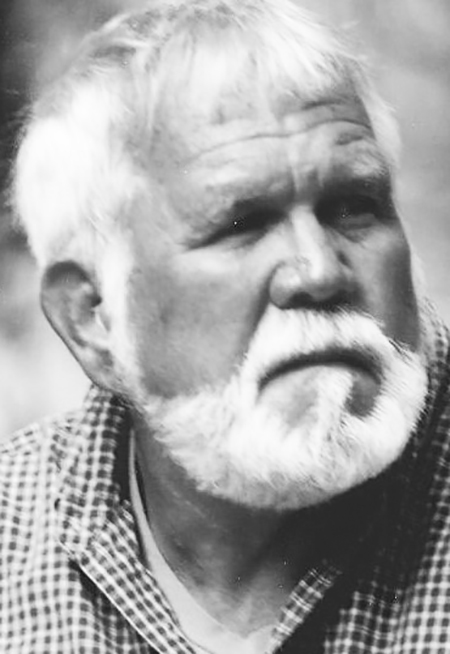 Charles Odell Bennett, Jr., 78, of Hiwassee, passed away on Friday, Jan. 27, 2023.
He was preceded in death by his parents, Charles Odell and Delilah Boone Bennett; his sister, Phyllis Simpkins; a brother, Marshall Bennett; and his brother-in-law, Buster Bishop.
Survivors include his wife of 45 years, Peggy Bennett; children and their spouses, Teresa and Bobby Dillon, Kathy Howell and Tim Hodge, and Roger and Debbie Carroll; seven grandchildren; three great-grandchildren; a special daughter-in-law, Pilar Carroll; brothers and sisters-in-law, Billy and Gail Bennett, and Jerry and Kathy Bennett; a sister, Patricia Bishop; a canine companion, Rocky; a sister-in-law, Cookie Hall; and many other relatives and friends.
The family received friends on Monday, Jan. 30, 2023, at the Mullins Funeral Home in Radford. Services followed with Pastor Michael Collins and Pastor Adam Frye officiating. Burial with full military honors followed in the Appalachian Conference Cemetery in Dublin.
The Bennett family is in the care of Mullins Funeral Home and Crematory in Radford.