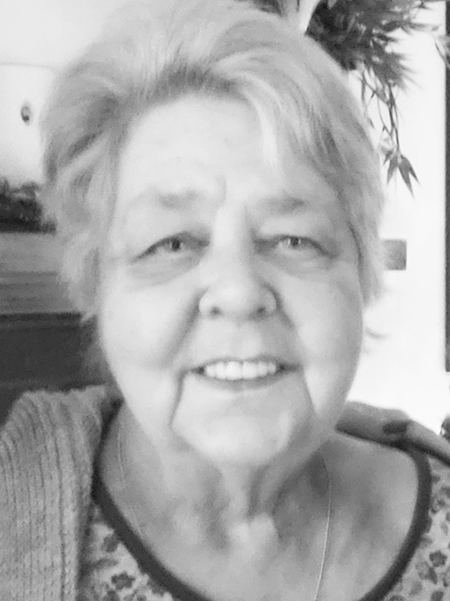 Karen Hazel Monica Fowler Wilson, 71, of Pulaski, passed away on Thursday, Jan. 26, 2023
 She was preceded in death by her parents, Frank Vernon and Katherine Vargo Fowler; her husband, Edwards Arnold Wilson; a daughter, Carhi Huges; brothers Rick Fowler, Raymond Fowler, William Fowler, and Russell Fowler; and her sister, Christine Williams.
Survivors include her daughters, Dana Guynn and Roni Trull; grandchildren Ashley and Lee Alley, John Hughes, Ryan Melton, Kelsey Currin, and Autumn Melton; sister Peggy O'Neil; cousin Frank Kluges; and many other family members and friends.
Per her request, no services will be held at this time. 
The Wilson family is in the care of Mullins Funeral Home and Crematory in Radford.