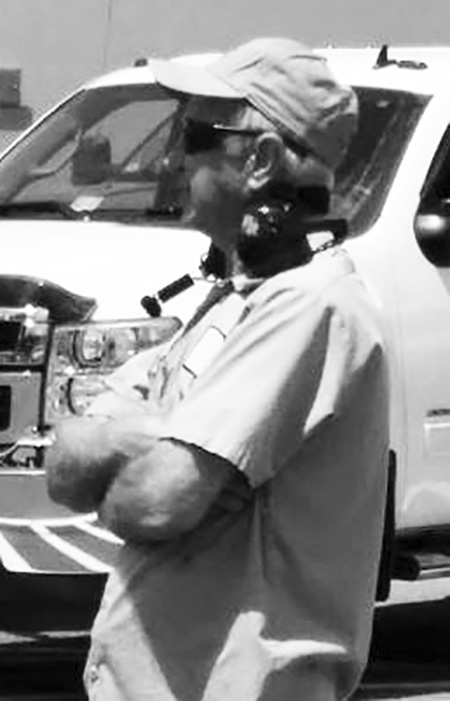 William Carl Godbey passed away peacefully on Feb. 9, 2023, at the age of 91. Carl was born and lived his entire life in Merrimac, Va. He was an auto mechanic and was well known for his ability to work on any car.
He spent many summers at the racetrack, proudly supporting his son's team as crew chief.
He is survived by his wife of 71 years, Reba; his son and daughter-in-law, Jerry and Karen; his daughter, Jane; three grandchildren: Billy, Ben, and Stacey; and his beloved dog, Rosie.
Per his request, no services will be held.