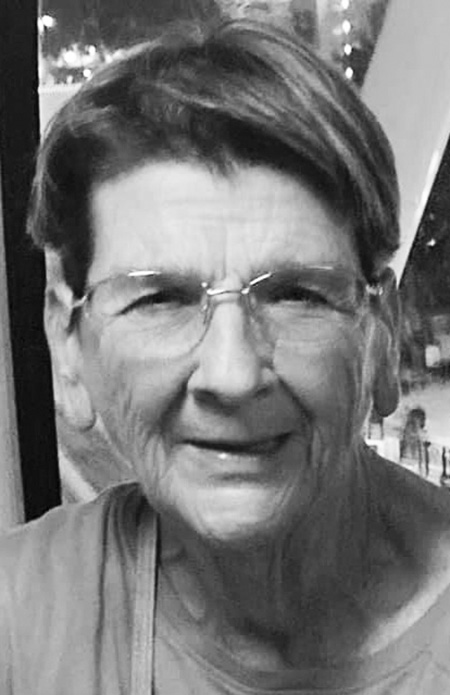 Mary Lynn Thompson, 58, of Radford, peacefully went to be with the Lord on Tuesday, Feb. 7, 2023.
She was preceded in death by her parents, Robert Lee and Mickey Landrum Thomspon; her maternal grandparents, Waddie and Mary Landrum; and her paternal grandparents, Robert and Ruby Thompson.
She leaves to cherish her memory her pride and joy, Zachary Crosier; her fiancé, Mark Vaughan; her brother, Clifton (Tamara) Thompson; a niece, Brittany Thompson; an aunt, Judi (John) Eanes; an uncle, Don (Becky) Landrum; and many other cherished family members and friends. 
After graduating from Radford High School, Mary resided in the community she loved most. The love of her life was her son, Zach, and they made many memories together traveling and attending various events. Mary was a devoted dog-mom to Oreo and Snow.
The family would like to thank the medical staff at Carilion New River Valley and LewisGale Montgomery Hospitals for their compassionate care. 
In lieu of flowers, donations can be made to the Special Olympics of Virginia in Mary's memory. 
A celebration of life will take place on Feb. 18, 2023, at 2 p.m. at St. Paul United Methodist Church, 220 West Main Street, Christiansburg. 
The Thompson family is in the care of Mullins Funeral Home and Crematory in Radford.