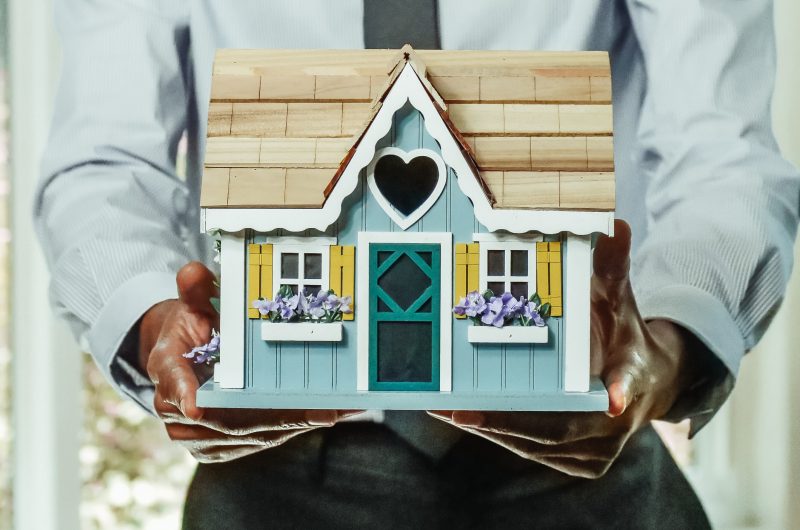 During the housing boom of 2022, homes were selling for well above list price and buyers had to compete for what little was available, but that boom has gone bust, brought low by high interest rates, or so the headlines state.
Reports suggest the power has shifted to buyers, who can be pickier as the housing market slows, and that as prices come down, the number of homebuyers requesting home tours has started to climb. Potential homeowners hunting for their first house are likely wondering what all of this means for them.
Yet those house hunters should pay more attention to their local markets than to national trends, said Virginia Tech real estate professor Jonathan Everett. "In a volatile market, like the one we are in now, I think 'timing' the market just right would prove challenging." 
Standing in the shoes of a homebuyer right now, Everett said, "I would ask the following questions: Can I very realistically afford this home? How strong is the real estate market in my area? Can I live with the financial outcome?"
Everett says that the current interest rates of about 6% are higher than they were last summer but lower than the October-November peak. Generally speaking, housing prices and mortgage interest rates are interconnected. Lower rates tend to lead to higher prices, while higher rates can bring prices down.  
"A homebuyer might imagine a dream scenario where they lock in a great purchase price with a chance to refinance at a lower interest rate down the road, but should not presume they can afford a payment based on the hope of refinancing at a lower rate," said Everett 
Everett also encourages "homebuyers to not budget to the max limit of what they can afford" to leave a financial cushion in case their mortgage payment rises due to changes in property insurance and real estate tax expenses
 "A prospective home buyer should consider this question: If I bought this house, would my financial and personal goals be accomplished even if I never get the chance to refinance?" Everett says.
Everett recommends that potential homebuyers use apps like Realtor and Zillow to study what homes in their community and price range end up selling for. "This will help homebuyers calibrate to their local market and get a sense for reasonable prices and what constitutes a 'good deal,'" he says.
Prior to joining Virginia Tech's Pamplin College of Business, Jonathan Everett worked in the commercial banking industry. His background includes commercial lending and underwriting real estate projects.