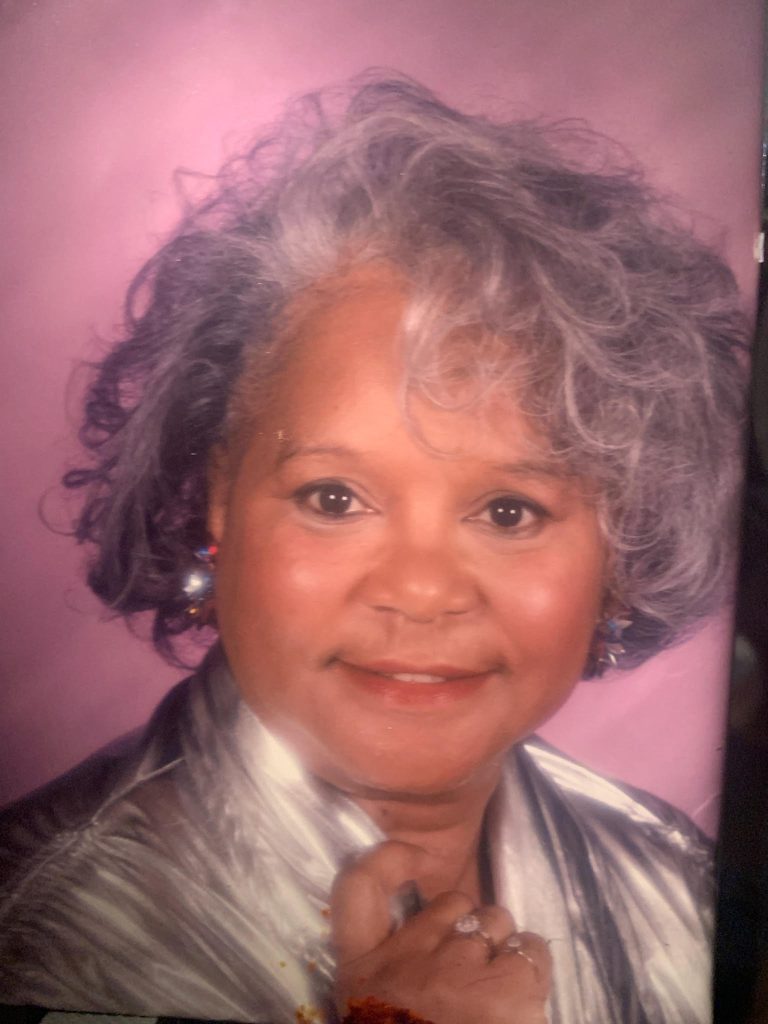 Kathleen Dickason Spencer, 78, departed this life on Feb. 17, 2023, to be with the Lord. 
Known by many as Kat, Kathleen was born Sept. 5, 1944, to her beloved mother, Carrie Dickason. She was a loving mother to her only son Larry "Pete" Ingram, residing in Christiansburg.   
 She was honored to have been educated at Christiansburg Institute. She became a devoted and faithful member of Greater Mt. Zion United Holy Church and always kept her faith in God. 
Kat was employed at Poly- Scientific in Blacksburg, currently known as Moog, from Feb. 28,1974, until Dec. 31, 2010, retiring as an Electronic Assembler.               
Kat was a member of the Christiansburg Ruritan Club and was a strong advocate in their fundraising for scholarships, community projects, and visiting local nursing homes and the Veteran's Hospital. She was engaged in political activities and campaigning; an activist who donated her time volunteering, attending rallies, protests and conventions.
She met Governor Doug Wilder, State Senator Madison Marye, Senator John Edwards, Senator Tim Kaine, and Congressman Rick Voucher. Kat enjoyed photos of them on her family room wall. She was a decorator and used her talents for the weddings of numerous friends and family members..   
Kat was preceded in death by her mother, Carrie Dickason; her sisters, Beatrice Morgan and Dorothy Beasley; a brother Spencer Dickason; and her nephew, Godson Ricky Beasley. She leaves behind a host of devoted nieces, nephews, relatives, and friends.
Memorial services will be held today, Saturday, Feb. 25, 2023, at 1 p.m. at Greater Mt. Zion United Holy Church, 385 Depot St., Christiansburg, with Bishop Anthony M Tucker, Sr. officiating. Interment will be private.