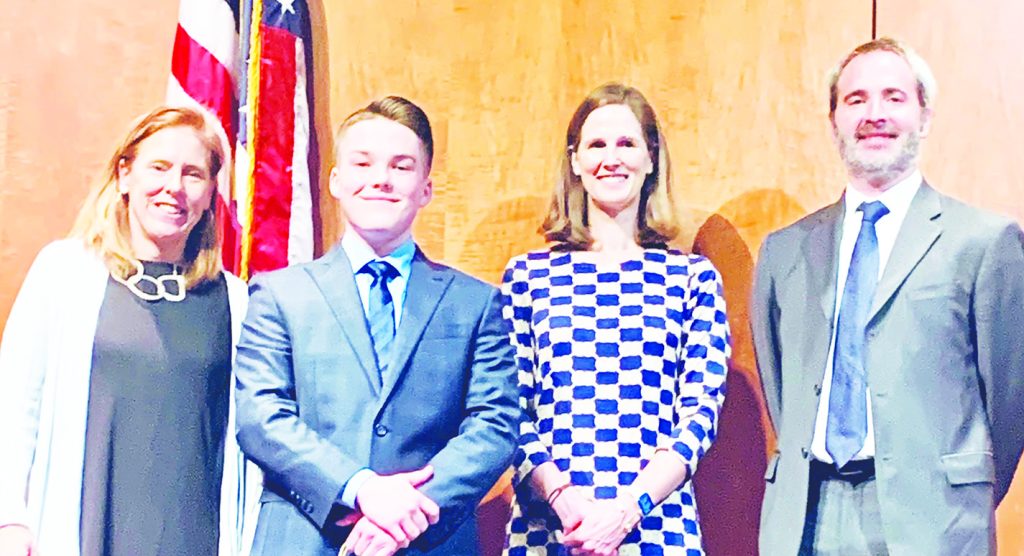 Auburn High School senior Tanner Long has been presented with the Harry F. Byrd Leadership Award.
Tanner was one of only eleven high school students across the commonwealth to receive the award, which recognizes Virginia high school students who exhibit excellence of character, leadership, devotion to duty, and academic achievement.
Every year, one high school student from each of Virginia's eleven congressional districts is nominated by his or her principal for the award. The award's board then conducts an interview process to select the award-winning student.
The board's mission is to recognize and nurture public service in pursuit of preservation of American democracy. The winning high school seniors each receive a $20,000 cash award.