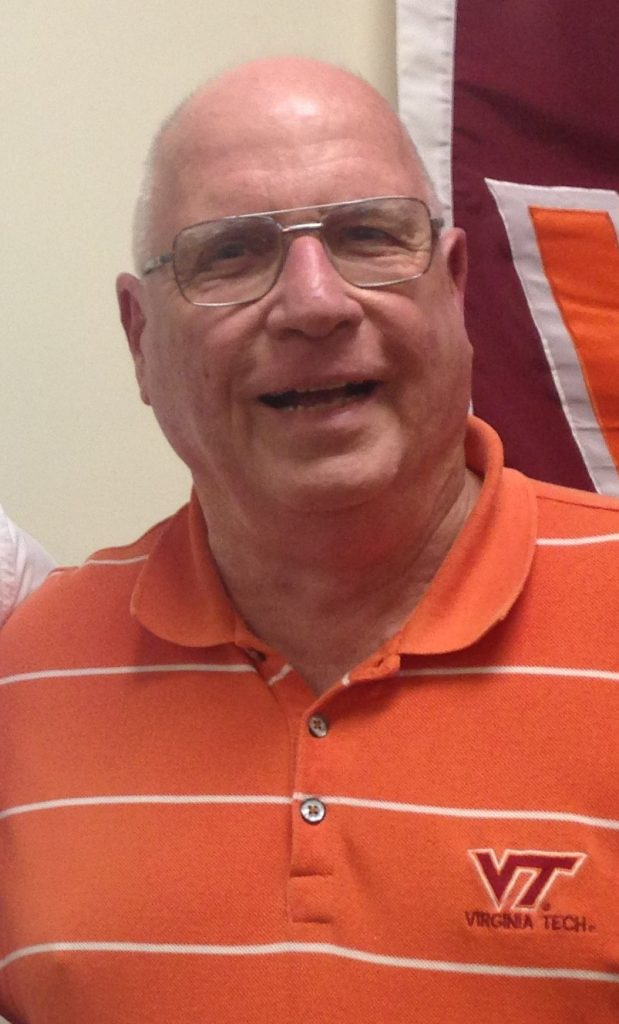 James T. Flynn, Jr. passed away on March 5, 2023 in Richmond. He was born on July 4,
1941, in Queens, New York, to the late James T. Flynn, Sr. and Margaret Flynn.
He is joining the love of his life and wife of 54 years, Gretchen Aulbach Flynn, in Heaven along with his parents, his brother, Bill Flynn and his sister, Mary Kate Flynn. 
Jim was the loving father to Gretchen Flynn Morris of Richmond (Michael Morris) and Jamie Flynn of Dallas, Ga.  He is survived by his grandchildren: Claire, Spencer, Keagan, Colton, and Amelia. He leaves behind many more family and good friends.
A visitation in his honor was held from 5:00 to 7:00 p.m. on Friday, March 10, 2023, at Bliley's Staples Mill (8510 Staples Mill Road, Richmond).  A service will be held  at St. Mary's Catholic Church in Blacksburg at 11:00 a.m. on March 23, 2023 followed by a burial with military honors at Southwest Veterans Cemetery, in Dublin at 2:00 p.m. 
In lieu of flowers, gifts in Jim's memory can be made to the Virginia Tech Corps of Cadets
Class of 1964 Vietnam Memorial Scholarship Fund or the VTCC Gretchen A. & James T. Flynn, Jr. M Co. & 64 Scholarship #860732.