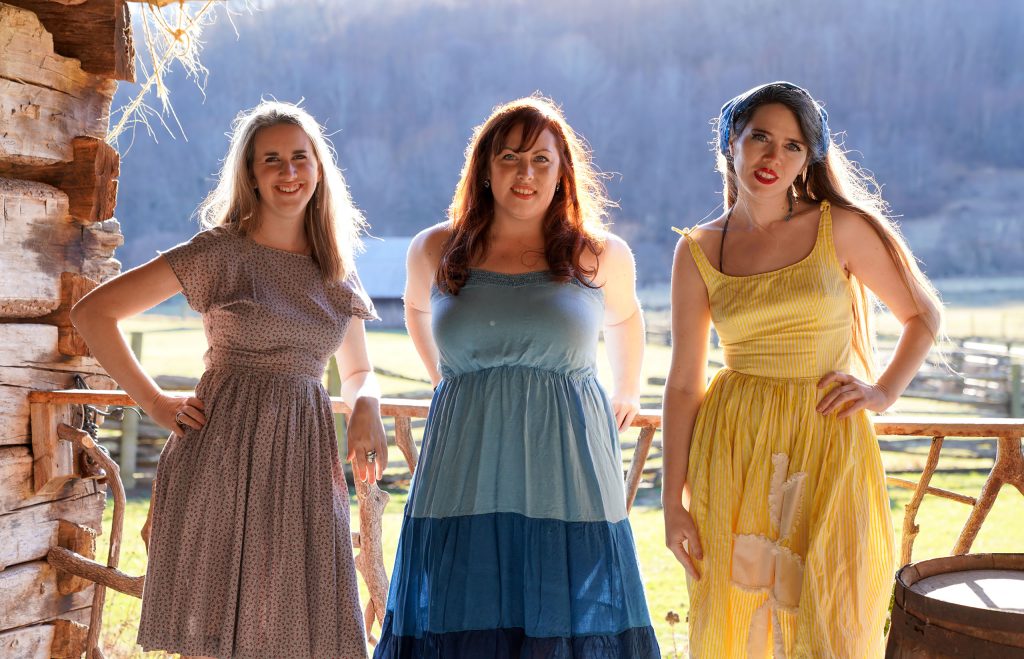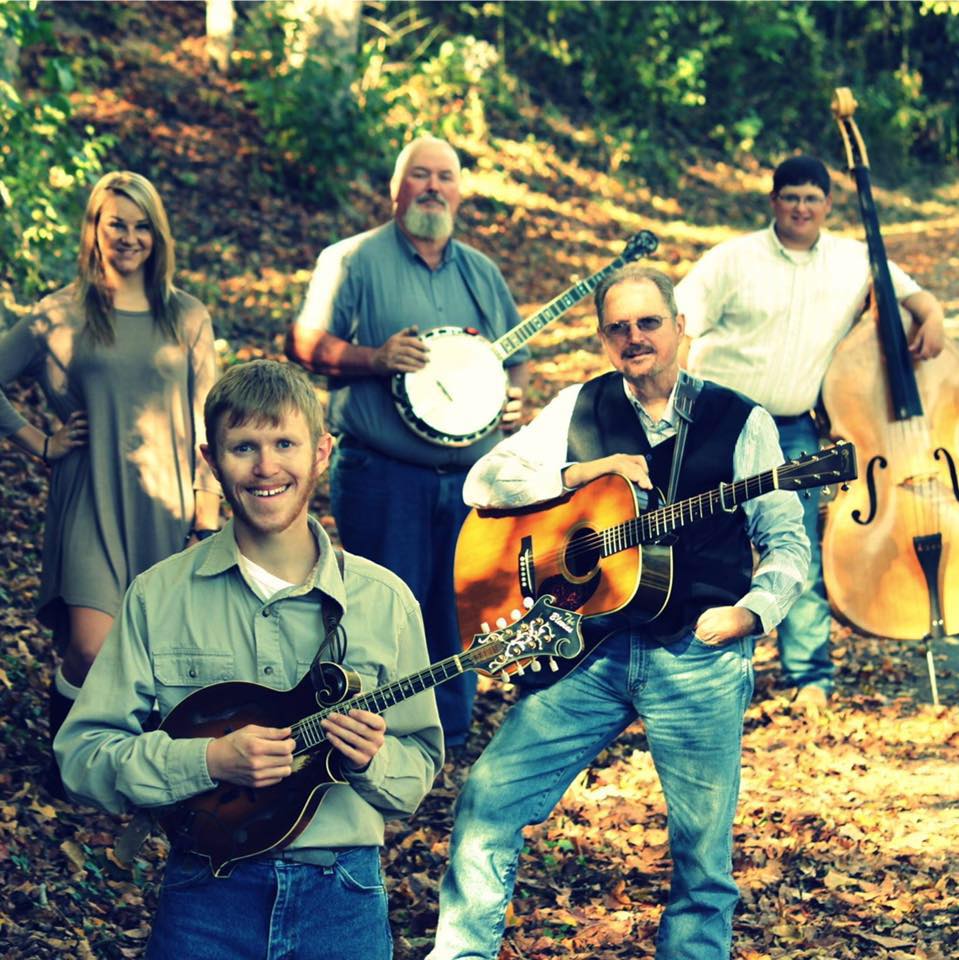 The music of Adam McPeak & Mountain Thunder and the Blue Ridge Girls will be featured during New River Community College's Concert Series event today, Saturday., March 11, 2023, with the music beginning at 6 p.m. in 117 Edwards Hall at NRCC in Dublin.
Adam McPeak & Mountain Thunder is composed primarily of young bluegrass musicians from Virginia, with mandolin player Adam at the helm. Members of the band are Mike McPeak, Adam's father, who plays guitar and sings lead and harmony vocals; Nikki Wright who plays fiddle and sings lead and harmony vocals; David Chrisley who plays bass and sings harmony vocals; and Steve Chrisley, David's father, who plays banjo.
The group began playing at fiddler's conventions and then went on to play their own shows and participate in competitions. They placed ninth and tenth at Society for the Preservation of Bluegrass Music in America National Band Championship events in Nashville. They have also appeared on public television's "Song of the Mountains."
The Blue Ridge Girls, like their name, invoke a picturesque simplicity with their take on traditional mountain music. The trio features Martha Spencer, Jamie Collins, and Brett Morris and features a variety of old time, bluegrass and country songs, flatfooting to fiddle and banjo tunes, original songwriting, and unique takes on other familiar crowd-pleasers. All three women grew up in musical families and are working to preserve and promote the Blue Ridge's rich musical heritage. The Blue Ridge Girls traveled to historic Muscle Shoals, Alabama, during the summer of 2021 to record their first album.
Corporate sponsors of the jamborees include Anderson Audiology, Dublin; August Jewelers & Boutique, Inc., Radford; CCCKY, LLC – Fazoli's, Dublin; Deanie Hall – State Farm Agent, Dublin; Estes Auto & Truck Parts Inc., Pilot; First Community Bank, Pulaski; Gregory Seeding and Landscaping Company, Pulaski; King Tire Service, Pulaski; Lee's Body Shop, Pearisburg; Martin's Pharmacy, Pulaski; Pepsi Cola Bottling Co., Dublin; Pulaski Patriot, Pulaski; SERVPRO, Montgomery & Pulaski Counties; and Southern Furniture Warehouse, Radford.
The doors open at 5 p.m. for the show. Admission is free; however, donations will be accepted to help offset the travel expenses for the musicians. The music events are typically held the second Saturday of each month through April at NRCC, a Crooked Road affiliated venue.