Photos courtesy of Montgomery County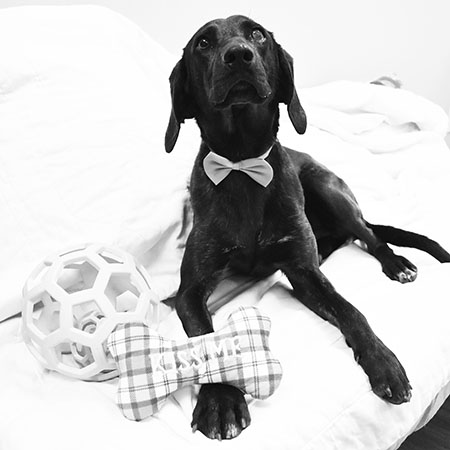 Oso is a happy, young pup who can't wait to meet his new human(s)! He is a friendly dog and likes the company of other dogs. This pawsome boy also does well with humans of all ages. He's pretty sharp, too, and knows some basic commands—in Spanish!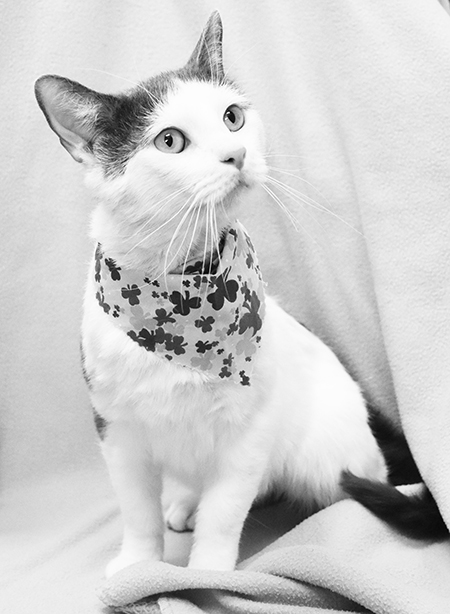 Meet Tito! He's a shy kitty who's hoping his lucky day is coming soon. He has a sweet personality and enjoys his independence. Stop by the Animal Care and Adoption Center to meet him. He could be your purrfect match!
These pets and many others are available for adoption at the Montgomery County Animal Care and Adoption Center, 480 Cinnabar Rd., Christiansburg. Phone: (540) 382-5795. 
Submitted by Montgomery County