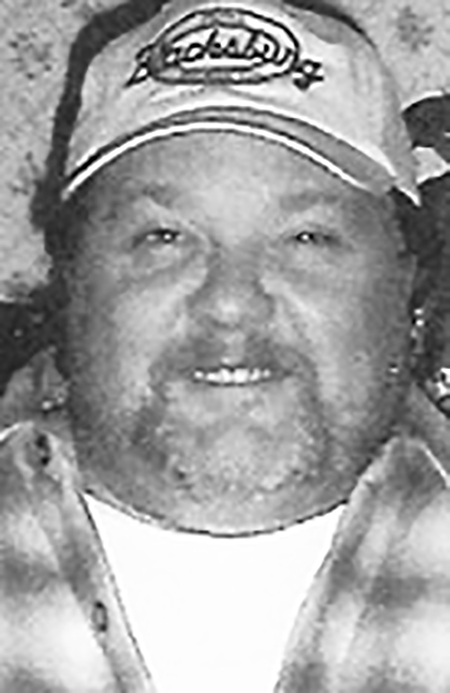 David Warren Edmonds, 58, passed away at his home in Blacksburg March 21, 2023.
He was preceded in death by his father, William J. Edmonds; and his mother, Wanda Q. Edmonds; and is survived by his sister Susan.
Dave, an avid sportsman, Hokie fan, and tailgater, leaves behind many, many friends. To know him was to love him. He was a kind, compassionate, hilariously funny guy who would give you the shirt off his back.
He loved bluegrass music and enjoyed attending festivals when he could. Cooking was one of his passions and fueled his career in the restaurant industry in Blacksburg.
We will miss seeing his smile and hearing his laugh but know that he is with us always and forever in our hearts. 
His ashes will be interred at Westview Cemetery on Roanoke Street in Blacksburg on Friday, March 31, 2023, at 1 p.m. Interment service is provided by McCoy Funeral Home.
A celebration of his life will be held at Lefty's in Blacksburg at 2 p.m. following the interment. The interment and event are casual dress.