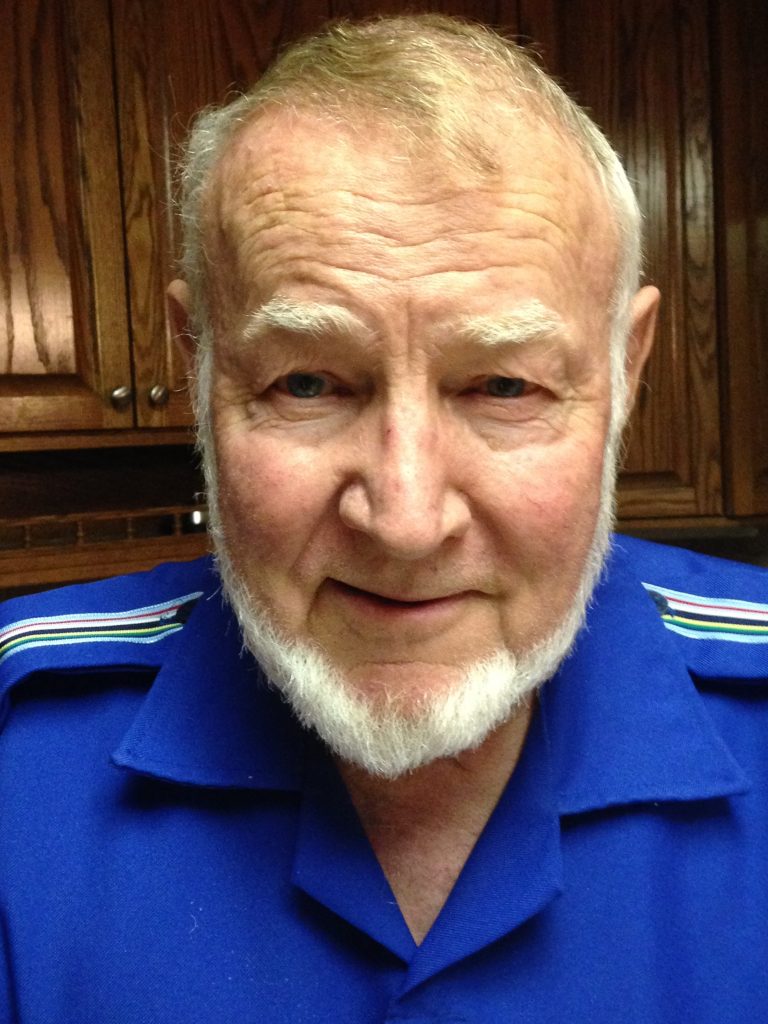 Dr. Todd Darrah Stong, 83, of Philadelphia, Pa., died peacefully with his family by his side on Friday evening, March 31, 2023.  
He was predeceased by his father, Harold Philip Stong, and mother, Julia Battis McCullen, as well as his brothers Blaine Stong, Philip Stong, and Harold Stong.  
Todd is survived by his wife, Ann Vivian (Jacobsen) Strong; daughter, Melanie Davis (Glenn); and six sons, Gayvin Stong (Susan), Nathan Stong (Luanne), Ian Stong (Samira), Tim Stong (Susan), Matthew Stong (Lan Chih) and Todd (Jared) Stong (Sara); and his four sisters, Carol Huey, Sherry Davis, Holly Bradford, and Meg Mehl.  In addition, he is survived by 19 grandsons, five granddaughters, and 48 great-grandchildren.
Todd was born on Dec. 14, 1939 and was the first of eight children. At four years old, his family moved to a home with no electricity or telephone, outside of Downingtown, Pa. After working to fix the home, his Dad was called to serve in the war, leaving Jule to manage the family.  Todd had many adventures growing up, including a pyrotechnic episode that set him back a grade in school. He spoke of the family cow, Tiny, that was prone to leave the fenced pasture to eat green corn and get drunk. Attaining the honor of valedictorian of his high school class was the beginning of his many honors and awards.  
Todd attended college at West Point Military Academy (top 10% of his class), Purdue University, and received his Doctorate of Engineering from the University of New Mexico.  Todd served in the military for 27 years before retiring as a Colonel in the Army Corp of Engineers. He graduated from Airborne and Army Ranger training, and received 12 military awards, including three Bronze stars and two Legion of Merit awards. Todd then worked four more years at a private company, before doing humanitarian work for 30 years around the globe in Africa, Asia and most recently Mexico. His projects included bridge building, water treatment, sewer treatment, fish production, agriculture, childhood liver disease research, and various research projects. He was always looking for projects that could provide jobs for others.
As a member of The Church of Jesus Christ of Latter-day Saints, Todd served in many positions throughout the world, including, as a bishop.  He loved genealogy and helped many to find their ancestors as well.  Todd has helped many people throughout the world through his caring and concern.  He was always willing to share his love of Jesus Christ and provide counsel and advice to others.    
Funeral services will be held at 11:30 a.m. on Thursday, April 6, 2023, at the Church of Jesus Christ of Latter-Day Saints at 900 Pendleton Street, Radford. The family will receive friends prior to the service from 10 until 11:30 a.m.
The Stong family is in the care of Mullins Funeral Home & Crematory in Radford.