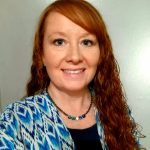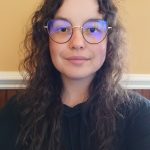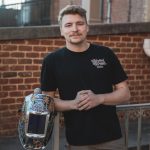 Seven students from Montgomery County were recently recognized as 2023 Outstanding Students in a Curriculum/Subject Area by New River Community College.
Students from Montgomery County who were honored included Leah Elizabeth Bratton,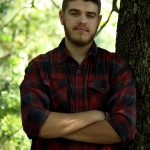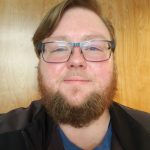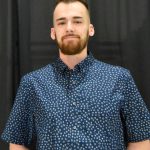 music; Amanda N. Davis, nursing; Ethan Roy Handy, machine technology; Ambre Camille Herron, information technology cyber security; Matthew Lee Heslep, human services; Jeffery Marunich, business management; and Micah Drew Sutphin, welding technology.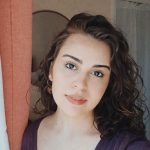 Students were recognized at the recent President's Awards Ceremony at the college and received a plaque honoring their award. Students are also being individually recognized on NRCC's social media outlets.
The awards were determined by the faculty in the various programs at the college. All students receiving the Outstanding Student in a Curriculum award have completed requirements for an associate degree, certificate, diploma or career studies certificate and are eligible to graduate from the college this spring or summer.
Submitted by NRCC