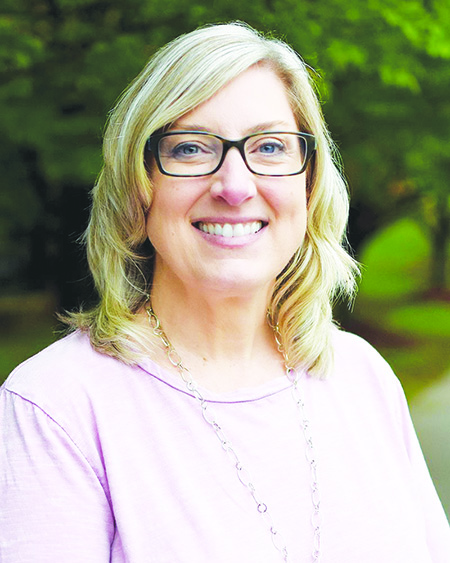 Tonia Winn has been appointed Director of Human Resources for Montgomery County.
Since February 2023, Winn has been serving as Interim Director of Human Resources, in addition to her role as the Director of Human Services. 
"While Tonia has served as the Interim Human Resources Director for the past several months, we have received significant feedback from employees across the organization regarding the positive and supportive attitude she brings," said Angie Hill, Deputy County Administrator and CFO. "Montgomery County is fortunate to have Tonia's experience, as well as her leadership and vision. Her experience, skills, and heart mesh extraordinarily well with this role."
In May 2017, Tonia was named Director of Human Services for Montgomery County. Prior to that she served as Deputy Superintendent at the New River Valley Juvenile Detention Home, overseeing daily operations of the facility and a staff of 22 employees.  
Prior to her time with New River Valley Juvenile Detention Home, Tonia served as a probation officer from 2005 to 2013, and as a social worker in Montgomery County (1997-2000), the City of Radford (2000-2003), and in Pulaski County (2003-2005). 
"I am thankful for the opportunity to continue assisting current and potential employees at Montgomery County," said Winn. "The Human Resources team and I are looking forward to elevating the existing employee experience with the department, as well as evaluate new and enhanced employee relations activities, policies and procedures."
Winn earned a bachelor's degree in psychology with a minor in business from Emory and Henry College.  
Submitted by Montgomery County