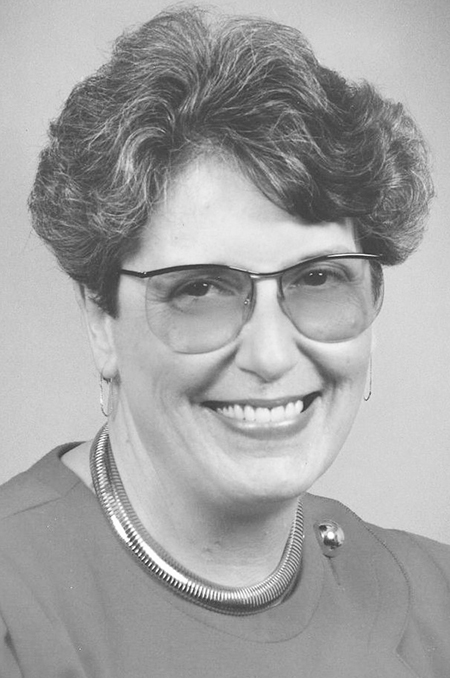 Julia "Judy" Ann Kidd Cabbage, 82, of Radford, passed away on Thursday, May 11, 2023. 
Judy was best known for her love of babysitting, often filling her home with numerous children each day. She also enjoyed traveling, and baking cookies during the holidays. 
She was preceded in death by her husband, William Austin Cabbage; her parents, Earl Hamilton and Constance Marie Kidd; and her brother, Earl Kidd.
Survivors include her sons and daughter-in-law, Michael C. and Sondra Cabbage, and Dr. Brian W. Cabbage; grandchildren, Max and Sofia Cabbage; many other family members and friends.
Graveside services will be held at 1 p.m. on Wednesday, May 17, 2023, at Roselawn Memorial Gardens in Christiansburg.
In lieu of flowers, donations can be made to the Alzheimer's Association.
The Cabbage family is in the care of Mullins Funeral Home & Crematory in Radford.