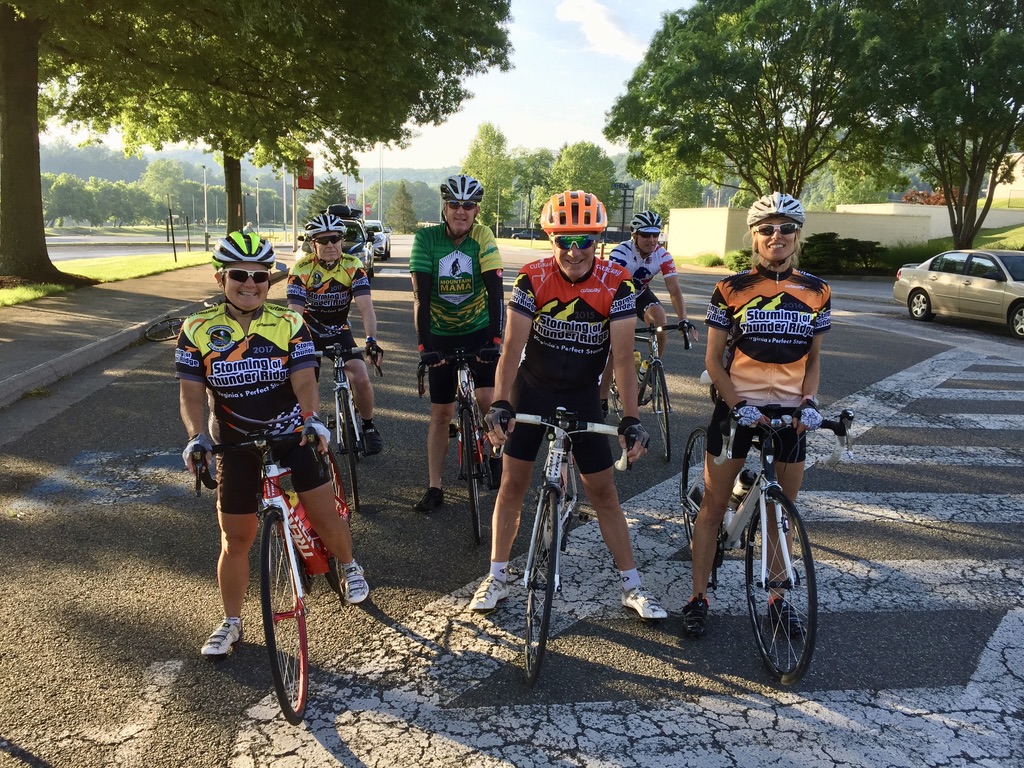 The Wilderness Road Ride, a scenic and historical adventure that follows part of Daniel Boone's Wilderness Road, is set for today, Saturday, May 27, beginning in Radford's Bisset Park.
"This is a recreational ride on paved roads for all cycling levels to enjoy, with something for everyone – there are five routes to choose from ranging from a 26-mile relaxed journey for novices, to a century challenge (100 miles) for the fittest cyclist," organizers announced. "This is a great ride for cyclists of all ages and athletic abilities."
The Wilderness Ride is organized by FCA Endurance SW Virginia. Mark Long, Event Director, says it is important "to inform the community, to make them aware of bicyclists on the road."
The route distances are 26, 35, 55, 76 and 100 miles.
All routes will start and finish at Radford's Bisset Park, shelter #2, right, alongside the New River.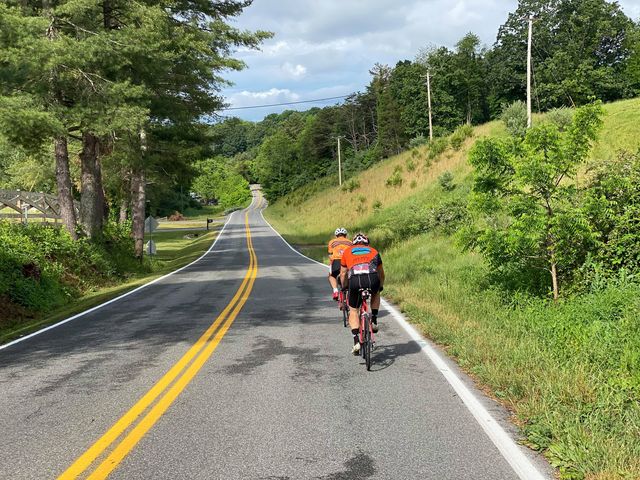 "Non-riders can enjoy beautiful Bisset Park, the New River, and downtown Radford, while their families and friends are out riding," FCA Endurance announced.
Fully supported aid stations will be positioned at regular intervals along the course and the start/finish location. Aid stations will be supplied with Heed Hammer Nutrition fuel, as well as water and plenty of other snacks. SAG vehicles will be on the course for emergencies. All pre-registered riders are guaranteed a technical t-shirt and other goodies. Detailed maps and cue sheets will be available at the start of the ride.
All proceeds will benefit FCA Endurance ministries and missions projects in southwest Virginia. A portion will be used to scholarship and send the region's student athletes to FCA's Summer Camps.
"By riding in this event you are investing in the lives of coaches and athletes in our area and making an impact in what matters most," said FCA Endurance, which is is affiliated with the Fellowship of Christian Athletes, a 501c3 non-profit organization.
News Messenger staff report