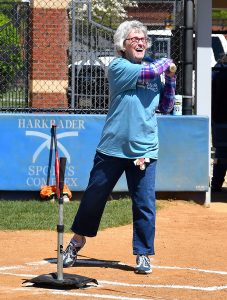 A total of 155 senior athletes, aged 50 years and older, participated in 30 events, with medals awarded to all first, second, and third place finishers in each age division at the 2023 New River Valley Senior Olympic Games.
The NRV Senior Olympic Games were held the week of April 24 and organized by the parks and recreation departments in Montgomery County; the Towns of Christiansburg and Wytheville; and Radford City.
From Badminton to Wii Bowling and several events in between, the 155 senior athletes visited several locations throughout the New River Valley for daily competitions throughout the week.
"We had the privilege of hosting this year's event," said Amanda Terry, Montgomery County's Active Adult/Senior Recreation Program Supervisor. "This is one event we all look forward to annually. It's great to see so many active adults who are young at heart have the opportunity to compete and fellowship together."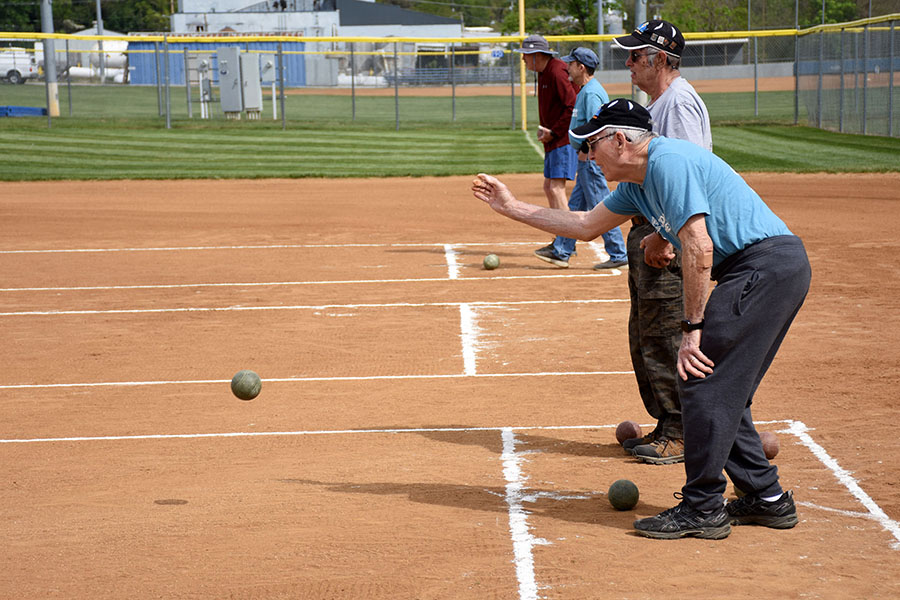 All registered participants received an NRV Senior Olympic Games t-shirt, participant packet, and admission to the kick off ceremony and catered lunch on April 24.
To view the 2023 NRV Senior Olympic Games winners, visit montva.com/parks.
The 2023 sponsors included Adjust NRV Chiropractic, Logohub, Molina Healthcare, National Wild Turkey Federation, Spring Oak, and Warm Hearth Village.
The New River Valley Senior Olympic Games have become an important event in the community, and organizers are already planning for next year's event.
"We are excited to see this event continue to grow and provide a fun and competitive environment for seniors in the New River Valley," said Terry.
Submitted by Montgomery County