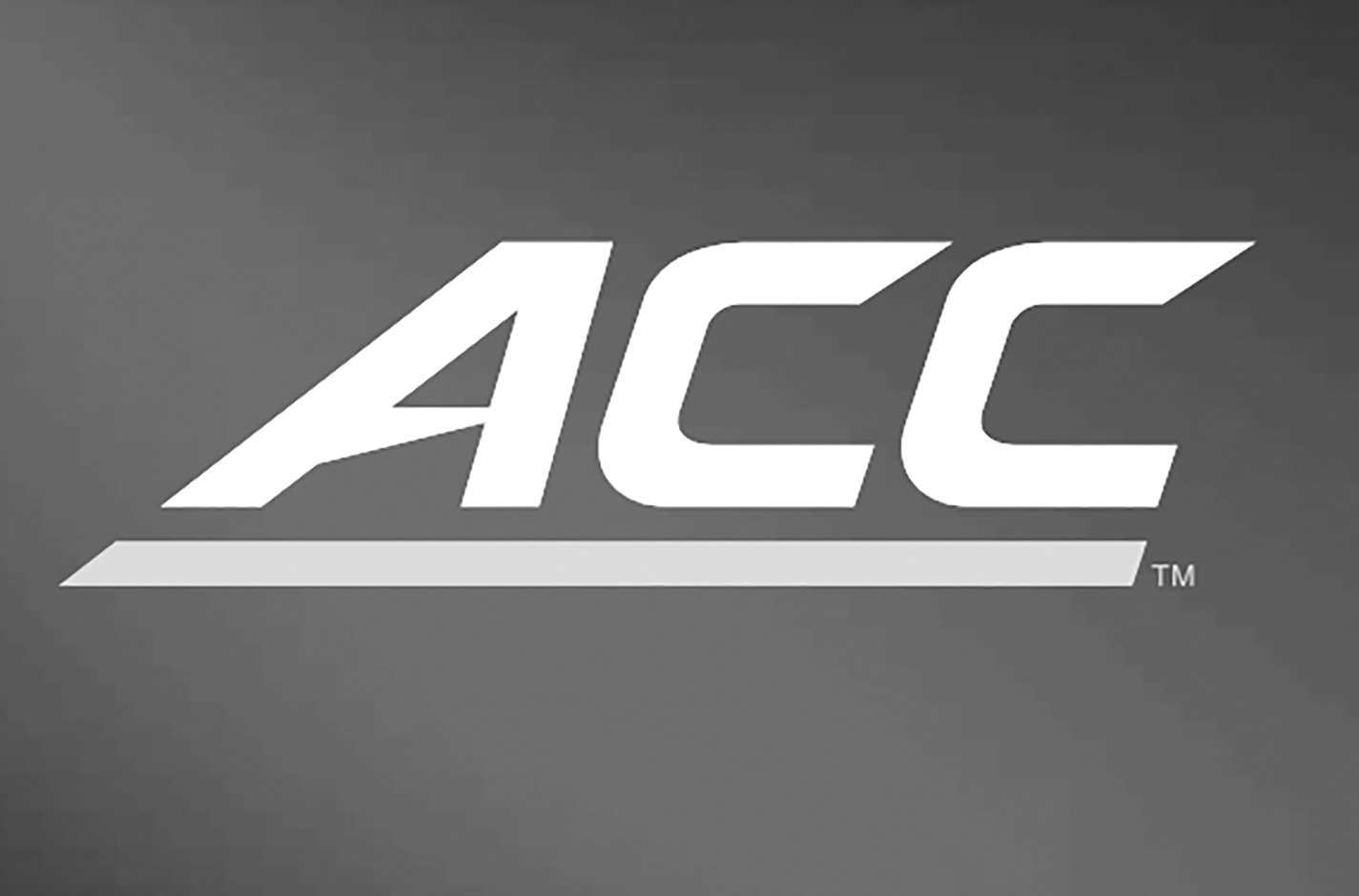 By Marty Gordon
The Atlantic Coast Conference (ACC) is offering a plan to pay member schools for their success on the athletic field. 
A group labeled as the "Power 7" during the conference meetings this past week in Amelia Island, Florida.
The Power 7 included Clemson, Florida State, Miami, North Carolina, North Carolina State, Virginia and Virginia Tech. At the heart of the discussion was a "Grant of Rights Contract," which was signed in 2016 and runs through 2036. The ACC sold the right to air football games on the ESPN family of networks at a dollar amount of around $36 million. 
The SEC and Big 10 schools are scheduled to rake in more than $100 million from their deals. Thus, the Power 7 admitted they would like to see more monies given to those who were successful in the area of national football titles and NCAA basketball success.
The Atlantic Coast Conference Board of Directors announced that it has endorsed a success incentive initiative that will begin during the 2024-25 academic year. The decision follows analysis and discussions that have occurred throughout the past year. 
The specifics of the plan are in progress and will be solidified in the coming months. Under this initiative, the implementation of the success incentives will come solely from the performance of teams in revenue generating postseason competition. All other revenues will continue to be equally shared as currently outlined. 
"The ACC Board of Directors continues to be committed to exploring all potential opportunities that will result in additional revenues and resources for the conference," said ACC Board of Directors Chair and Duke University President Vincent E. Price. "Today's decision provides a path to reward athletic success while also distributing additional revenue to the full membership." 
"Today's endorsement follows significant and meaningful conversations by the ACC Board of Directors," said ACC Commissioner Jim Phillips, Ph.D. "To be certain, I applaud their thoughtfulness and continued commitment to working collectively. As we've communicated consistently, we remain dedicated to exploring all options to enhance support for our member institutions and their student-athletes."
So far, there has been no breakdown on the percentage of the overall pot of monies each would receive based on this success rate.
These "success incentives" are based on performance in revenue-generating postseason competition — more specifically, the College Football Playoff and NCAA tournament. A larger share of that revenue will go to the teams participating rather than getting divided equally among all members.