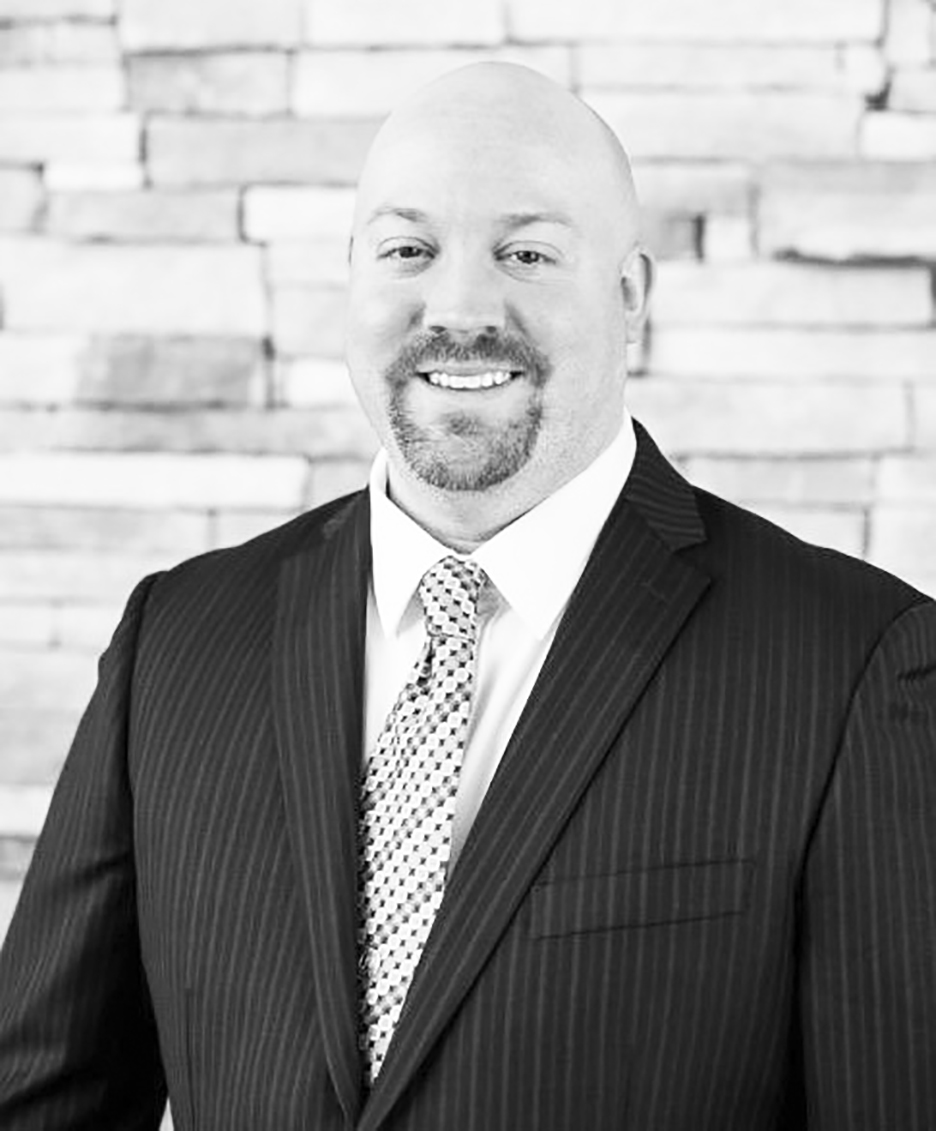 BLACKSBURG — LewisGale Hospital Montgomery has appointed Tim Layman as chief nursing officer for the 146-bed medical and surgical facility.
Layman brings 17 years of experience and is a board-certified nurse executive whose expertise spans tax-paying, private, and university-based healthcare systems in operations, business, clinical medicine, and finance.
Layman has had a long career within HCA Healthcare, most recently at Terre Haute Regional Hospital, a 278-bed facility in Terre Haute, Indiana, where he served as chief nursing officer. Additionally, his HCA Healthcare career includes leadership roles with HealthTrust Workforce Solutions (HWS) and the Director of Hospital Clinical Operations at Angel Medical Center.
"Tim has extensive clinical and leadership experience and will be instrumental in elevating our continued journey to excellence in care experience as well as the recruitment and retention of top talent," said Lauren Dudley, chief executive officer. "His dedication to patient experience, quality healthcare, and nursing engagement will prove extremely valuable to our hospital's commitment to providing the highest level of care to our community."
In addition to his career experience, Layman served as Adjunct Faculty at LaRoche University and Thomas Jefferson University as well as Faculty Lecturer at Yale University.
Layman completed his Bachelor of Science in Nursing at Penn State University, Master of Science in Nursing Administration at LaRoche University, and Master of Business Administration at Western Governors University. In addition, he completed his Doctorate of Nursing Practice at Yale University.
His first day with LewisGale Hospital Montgomery will be July 10, 2023.
Submitted by LewisGale