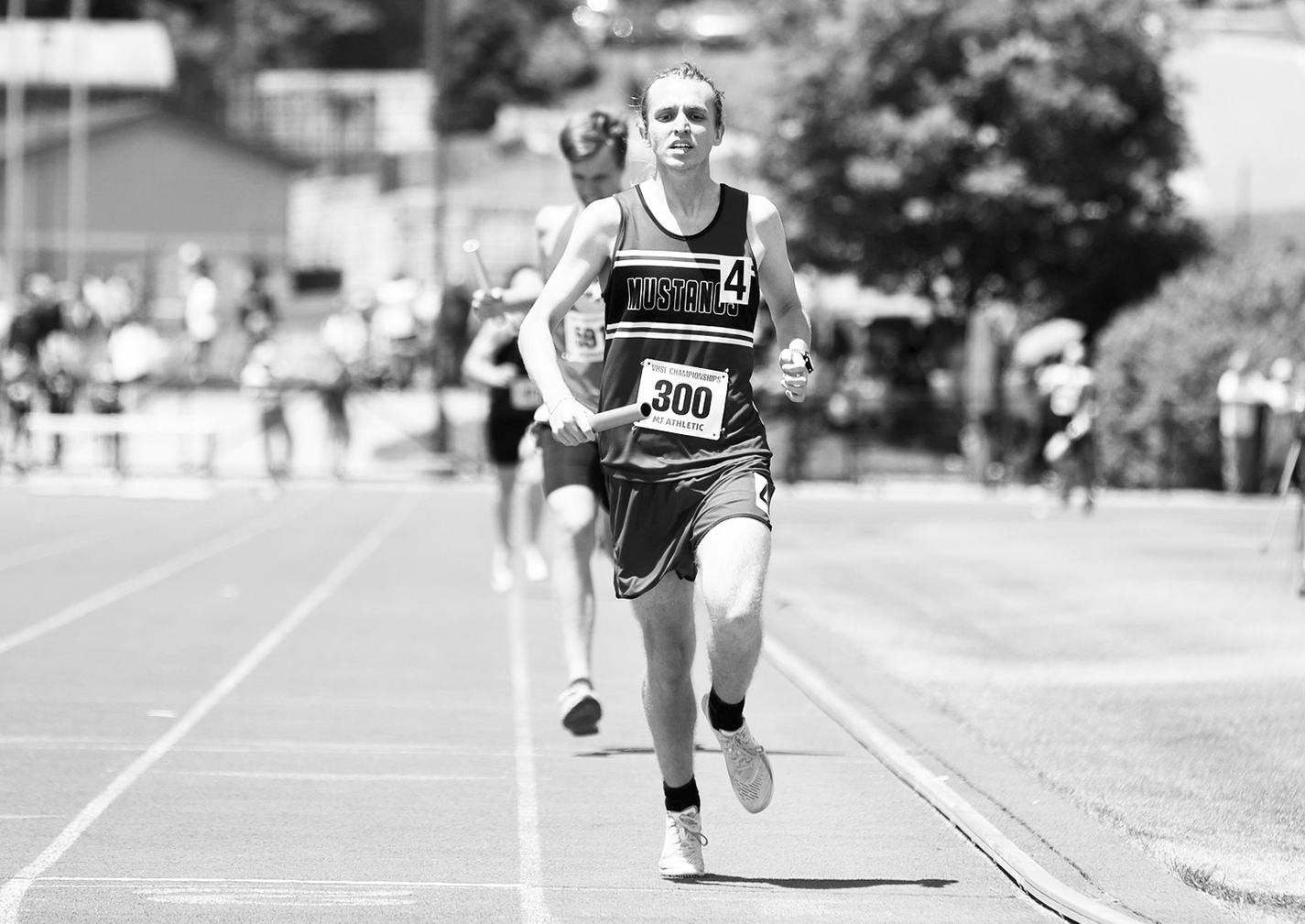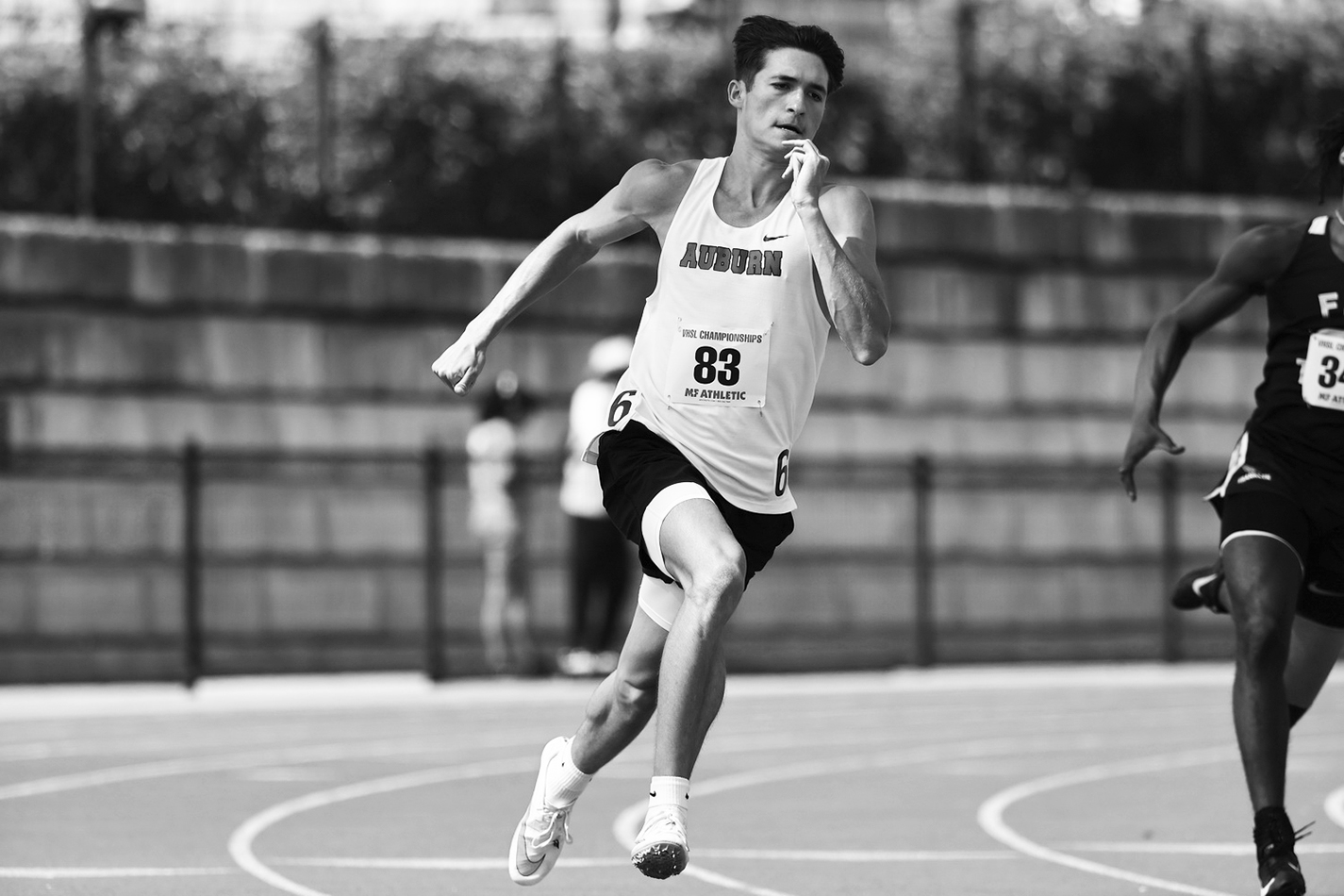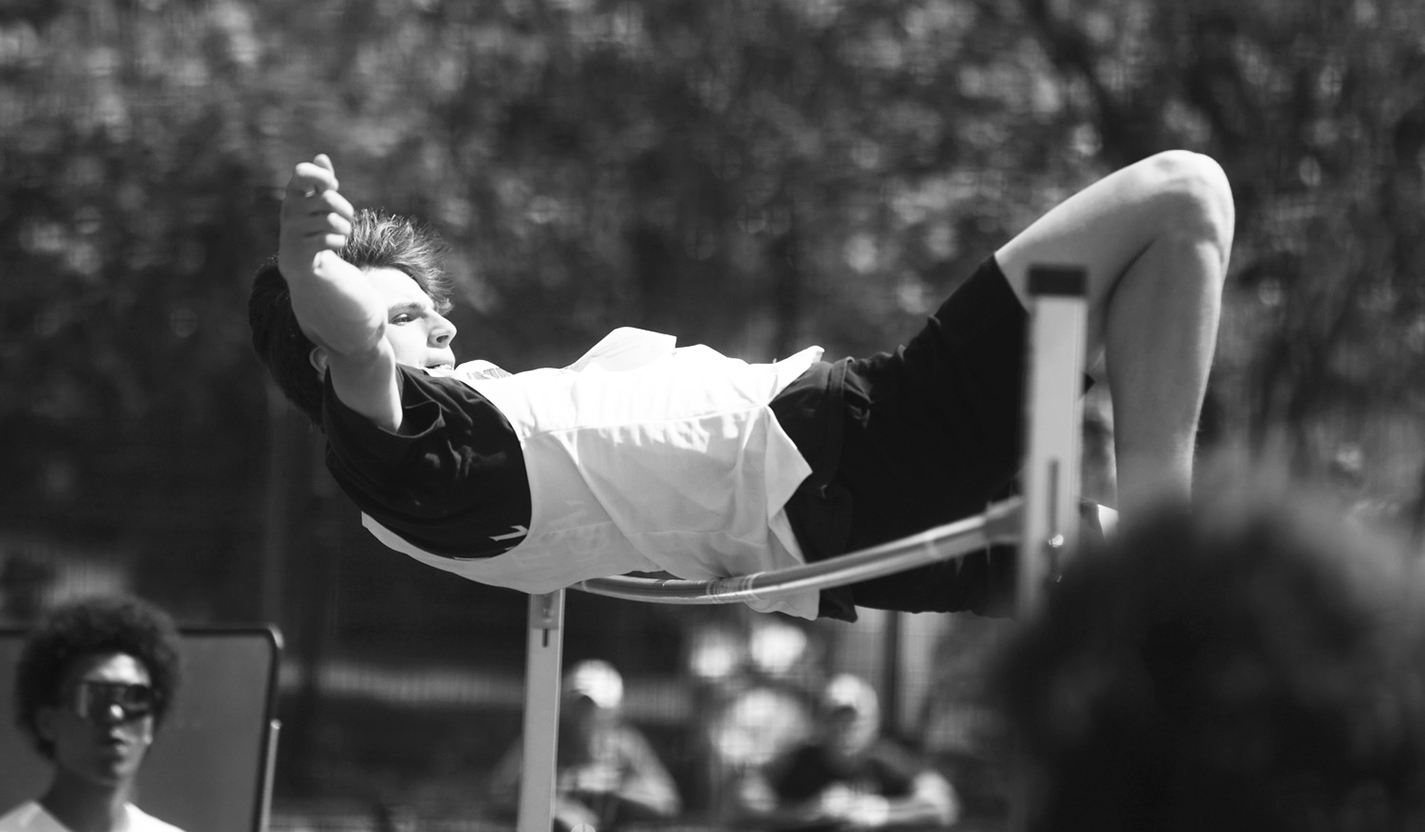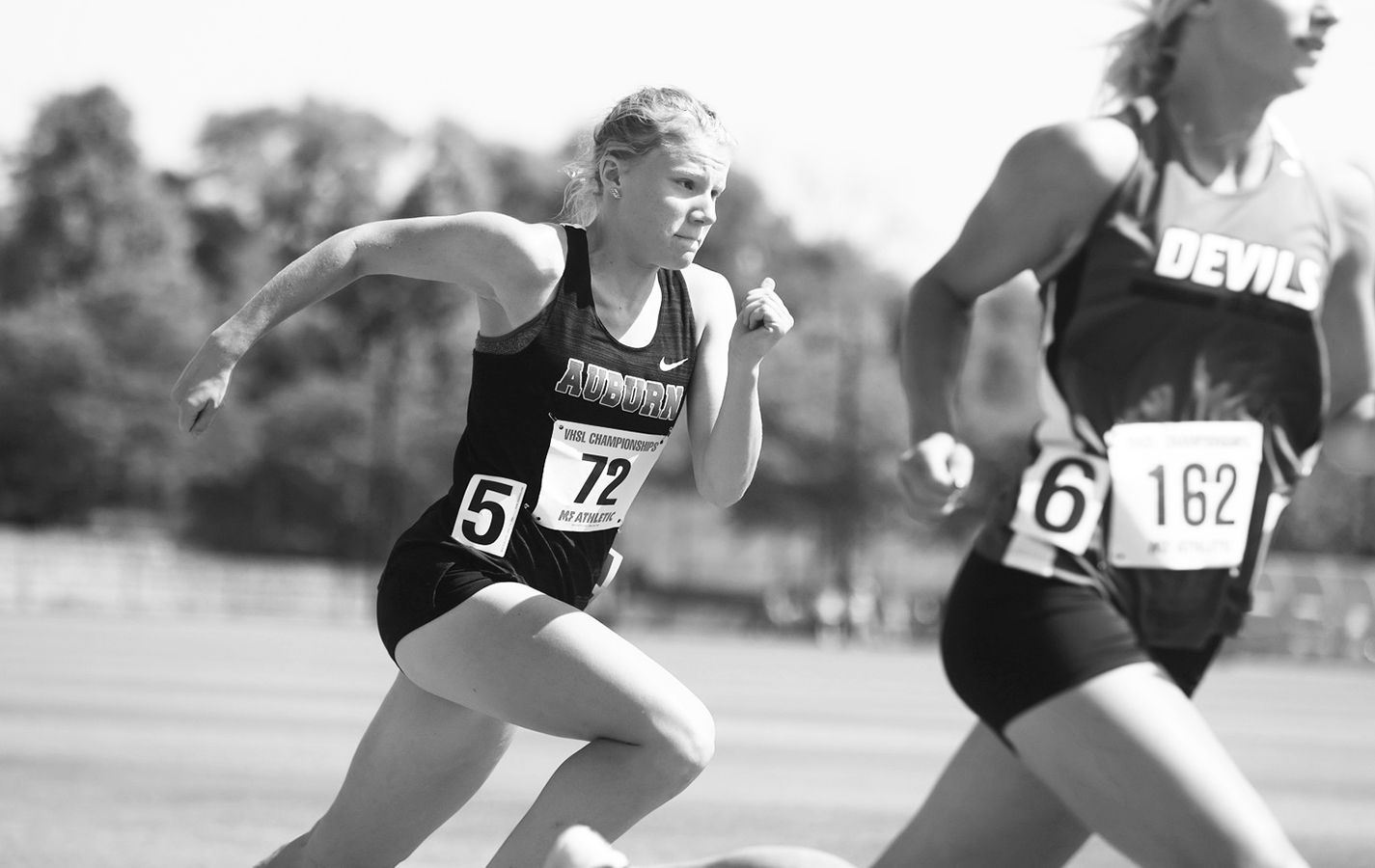 Photos by Jon Fleming
By Marty Gordon
Stacy Lewis ran away from the 400-meter competition Saturday in the Class 1 state championships Saturday in Harrisburg as Auburn took the girls' team title. Kasey Rosenbaum gave Auburn another individual title in the 3,200, and the school's 4X400 relay team also scored gold.
Rosenbaum was also second in the 1,600 meters. 
Auburn outdueled Northampton 70 to 66.5 with Cumberland in third with 59 points. Eastern Montgomery finished 19th. 
On the boys' side of the track, Auburn finished eighth as Lancaster claimed the team-title.
Auburn's Talan Mower finished second in the pole vault competition, and teammates Bryce DeHart was third in the 200 and Drew Royal third in the high jump. 
In Class 2, Parker Prioleau gave Radford its lone individual title in the long jump with a 23-00.25 mark. 
Christiansburg's Madelyn Moles defended her pole vault title with a 12-06 leap. Leia Haley was third in the 200 meters as the Blue Demons finished out of the Top 10 on team scores. 
Lawson Meacom finished third in the 3,200 meters for Christiansburg in the boys' competition. 
In Class 4, Connor Rutherford scored Blacksburg's lone title with a win in the 3,200. The boys' 4X800 relay team also crossed the line in first place. 
Will Harrison was third in the 110 hurdles and Eli Sterling fourth in the 800 meters. 
Anna Serfc was second in the high jump for the Bruins. 
Blacksburg finished third in the team competition, while the girls' squad was fourth.