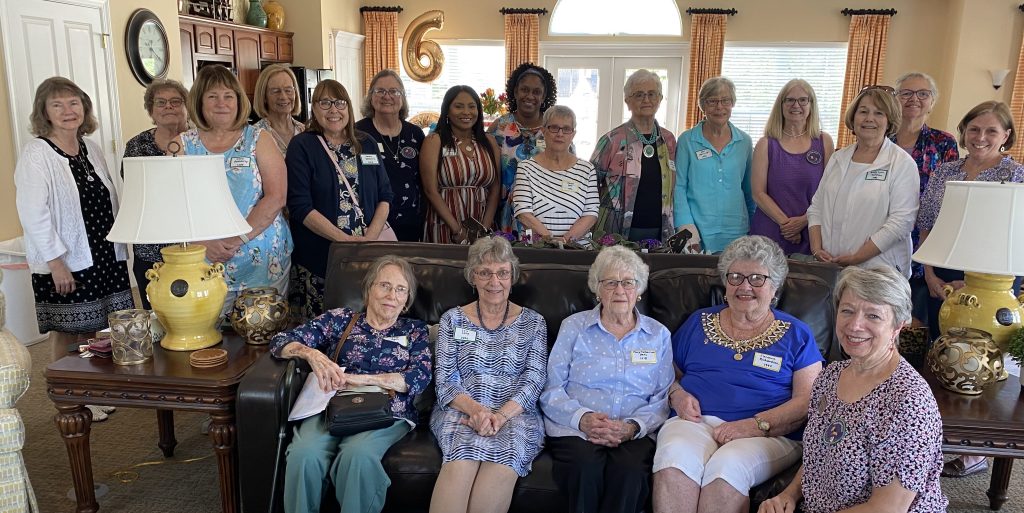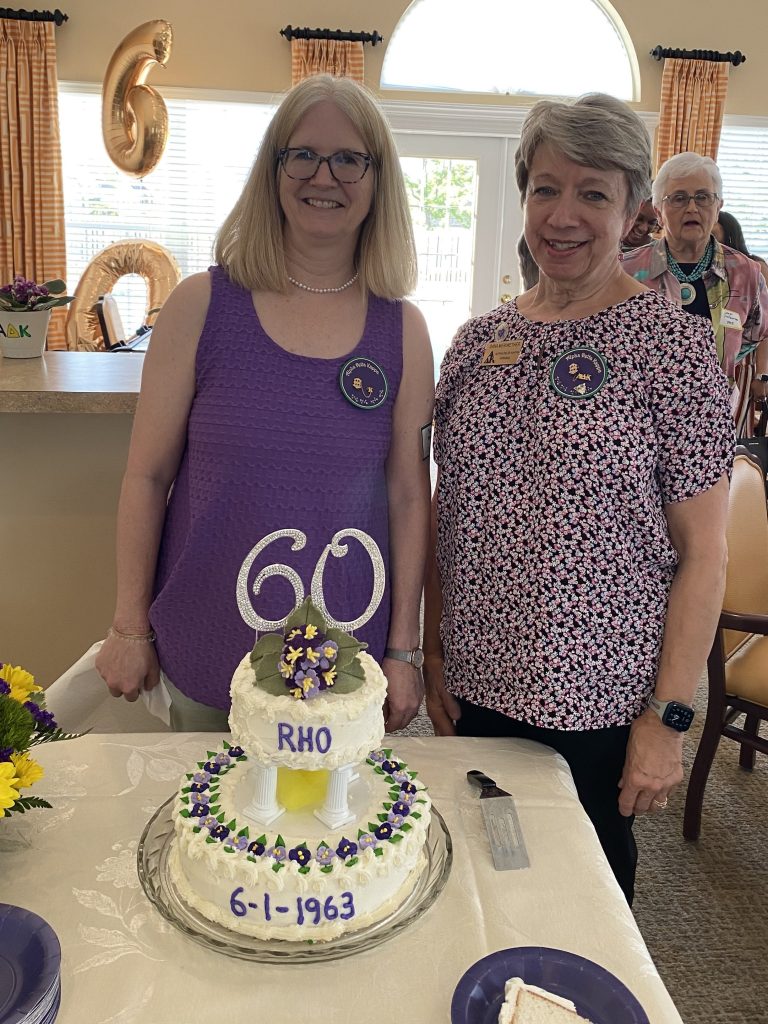 Rho chapter of Alpha Delta Kappa was chartered on June 1, 1963, for women educators in Montgomery County and the City of Radford.  
The current chapter members celebrated this occasion on June 1, 2023, 60 years to the day of its founding.  
Alpha Delta Kappa is an international organization celebrating educators with a focus on educational excellence, world understanding, and altruism.  Rho chapter supports local food banks, "Wreaths Across America," Alzheimer's Association, and the ACCE program for students to attend New River Community College.  Rho chapter has also supported local educators by donating classroom plants, diversity toys, and classroom books.  In addition, MCPS Teachers-of-the-Year received candy bouquets from Rho chapter. 
Submitted by Alpha Delta Kappa, Rho chapter