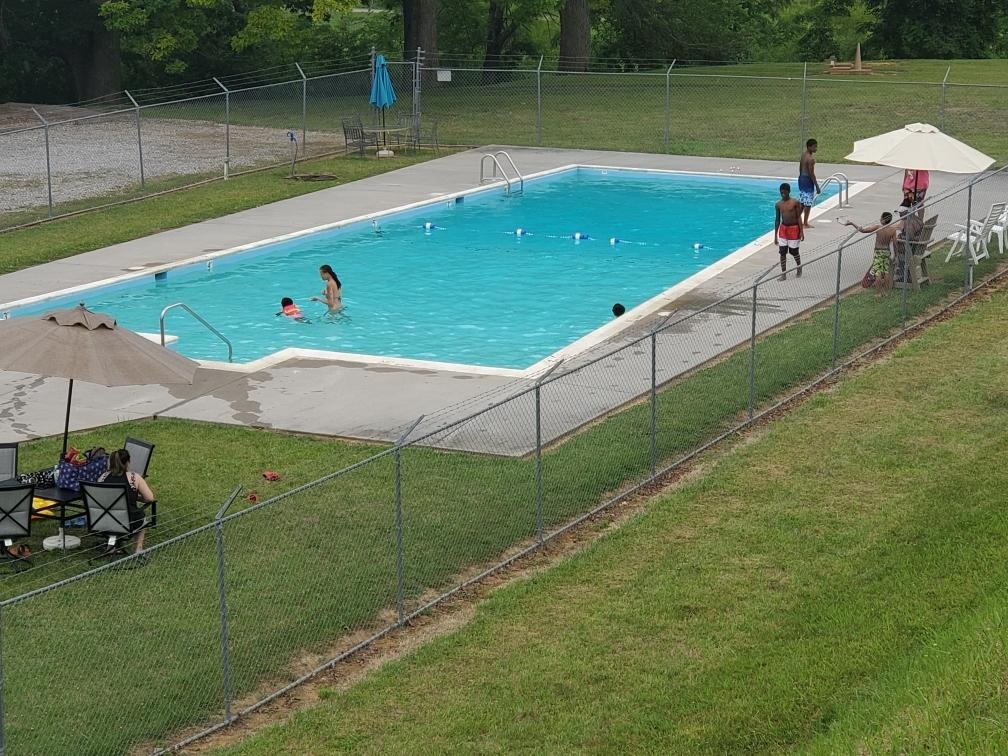 Lori Graham 
Contributing Writer
CHRISTIANSBURG – The historic Rosa Lee Peters Playground and swimming pool is open for the 2023 summer season for all to enjoy, thanks to the generosity of a local woman. 
Rosa L. Peters grew up in Christiansburg as an African American at a time when children were not permitted to share the same recreational areas under the "separate but equal" constitutional law. For black children in the area, this meant there was little opportunity for athletics and play.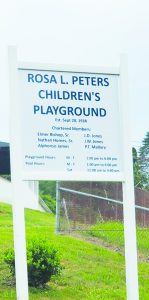 The Civic Betterment League of Christiansburg, founded in 1934, worked to change that through the creation of needed playgrounds and facilities for black children. 
Funds from Rosa Lee Peters estate made it possible to improve the struggling play areas that the civic group had been trying to keep alive through private funding. In the 1930s and 40s, African Americans made up at least half of the population in the town of Christiansburg. Peters had seen how important these parks were to the local black citizens during a last visit she had taken to the area prior to her death. 
Peters died in November of 1944, a widow and having no children of her own. When the discovery was made that no heirs or designated estate recipients had come forward to claim the estate money of approximately $60,000, it was determined that Peters had willed for the money to go to the playgrounds for Christiansburg's black children. 
The park was originally called the Children's Playground for Negro Children of Christiansburg (Va.) U.S.A., and the Civic Betterment League of Christiansburg incorporated themselves under that name. This is according to the Christiansburg Institute Inc's new Driving Tour Series that provides a historical look at the sites of African American heritage, culture, and life in Montgomery County. Individuals interested in finding out more about the Rosa L. Peters Playground, or other historical African American sites, can visit the www.christiansburginstitute.com webpage.  
Chairperson of Rosa Parks Board of Directors, Dave Moore says that the park is now open to all races and offers a lot of recreational space for the public. 
"There is an activity building people can rent as well as the pool," Moore said. "We are open six days a week, weekly from 1-6 p.m., Saturday 11 a.m. – 4 p.m., and closed on Sunday." 
The cost to swim is just $2 for children and $3 for adults. 
"We try to keep it affordable for everyone," Moore said.
People are welcome to bring their own food and picnic on the grounds. The pool and playground are located at 300 Depot St. NE, Christiansburg.