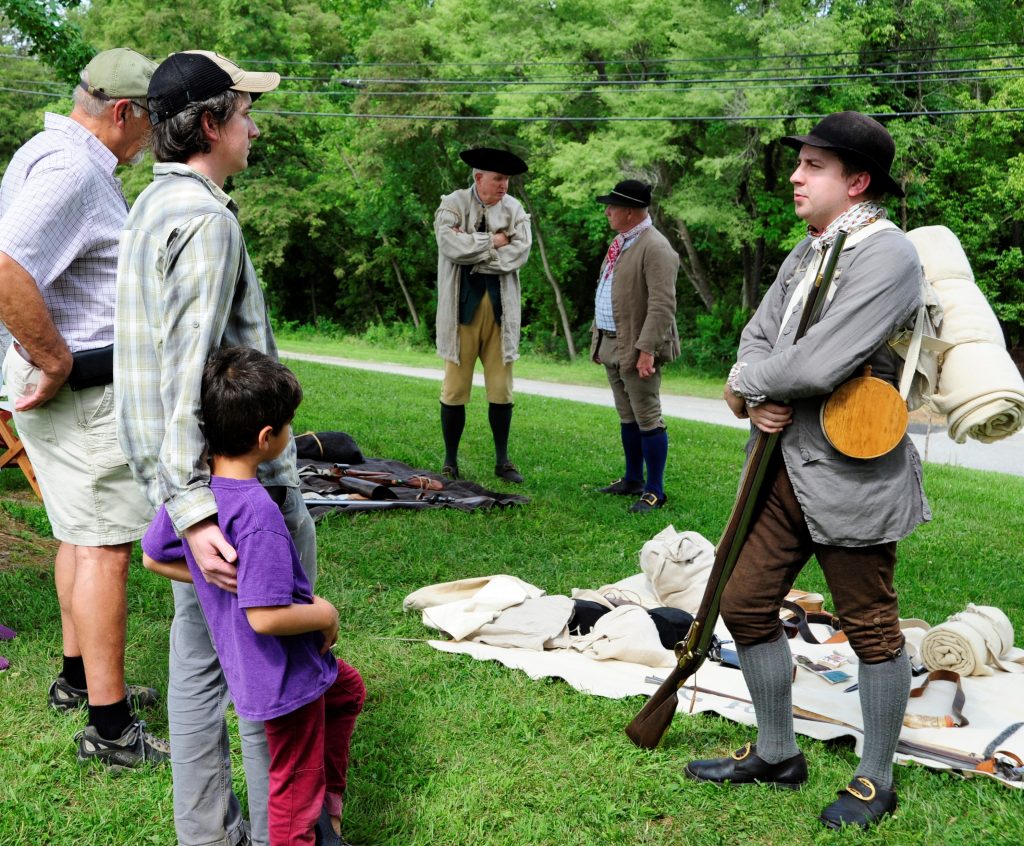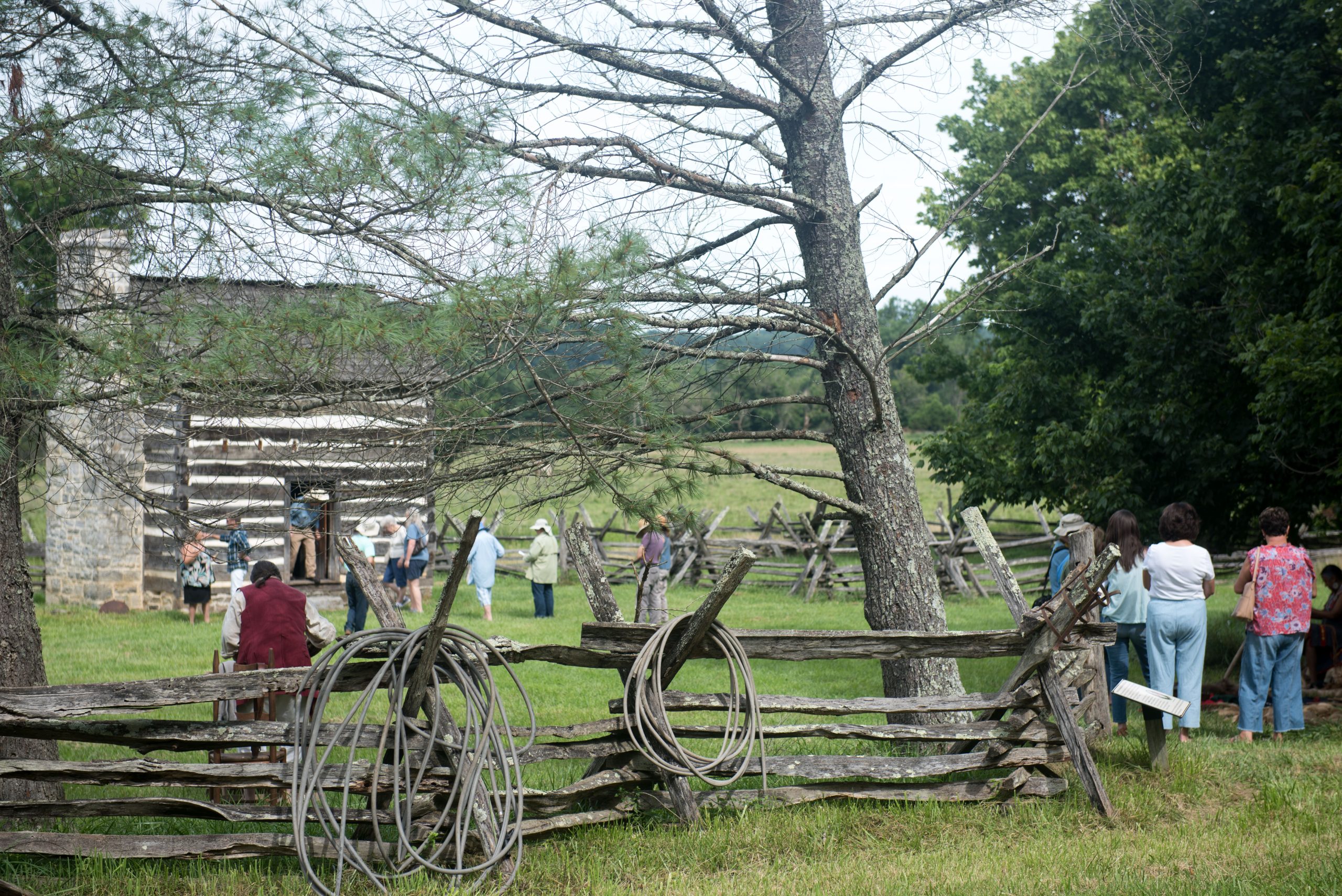 RADFORD —Colonial interpreters, dancers, musicians and a wide range of performers and history experts will highlight this year's Mary Draper Ingles Festival July 28-30 in Radford and Pulaski County. 
The festival shares the story of the capture, escape and return journey of one of Virginia's most famous colonial heroines and allows visitors to tour her family's farm, tavern and ferry her family operated for over a century.
More than 75 activities are planned during the weekend, including old-time crafts and skills, art exhibits and many children's activities, including a petting zoo as well as inflatables provided by Radford University Athletics. The historic Ingles Farm, which showcases a replica of Mary's cabin, will be open for tours and talks by interpreters. Long Way Brewing, a craft beer company whose name is a take on the frontierswoman's journey, will also feature live music, food trucks, a children's play zone and a living history performance by West Virginia actress Karen Vuranch. Visitors also can make reservations to float the New River with the region's newest outfitter—Radford On The River.
Headlining Saturday's literary activities will be award-winning Southern writer Sharyn McCrumb, best known for her Appalachian "Ballad" novels, including the New York Times best seller, "She Walks These Hills," and Eve Watters, storyteller and musician who will discuss Irish culture as well as tell stories of the Shawnee nation, one of the indigenous tribes that periodically inhabited southwest Virginia.
Born in 1732 to Irish immigrants in Philadelphia, Ingles became part of the great westward migration of Europeans who pressed on through Virginia in search of a better future, eventually settling in the New River Valley. In July 1755 a group of Shawnees staged an attack on the settlement abducting Mary, her two children and sister-in-law. What followed was a month-long march over hundreds of miles through the Ohio and Kentucky regions until Mary escaped.
The story of Mary's undeniable determination has been the subject of numerous books, including "Follow the River," a "New York Times" bestseller, and several outdoor dramas and movies.
Friday evening kicks off with art shows at Glencoe Mansion and the Radford University Museum on Tyler. Long Way Brewing will begin its celebration with the reintroduction of a craft beer named in honor of Mary.
Saturday's activities will run most of the day at Glencoe, Long Way and the Ingles Farm.
On Sunday, the festival continues at Wilderness Road Regional Museum in Dublin and features interpreters, live music and tours of the historic Ingles Tavern located on the banks of the New River in Pulaski County.
For an event schedule, go to www.glencoemansion.org or phone (540) 731-5031. Restaurant and lodging lists available at www.visitradford.com. The festival is funded in part by grants from the Virginia Tourism Corporation, the Virginia Commission for the Arts and the National Endowment for the Arts.
Submitted by Glencoe Museum